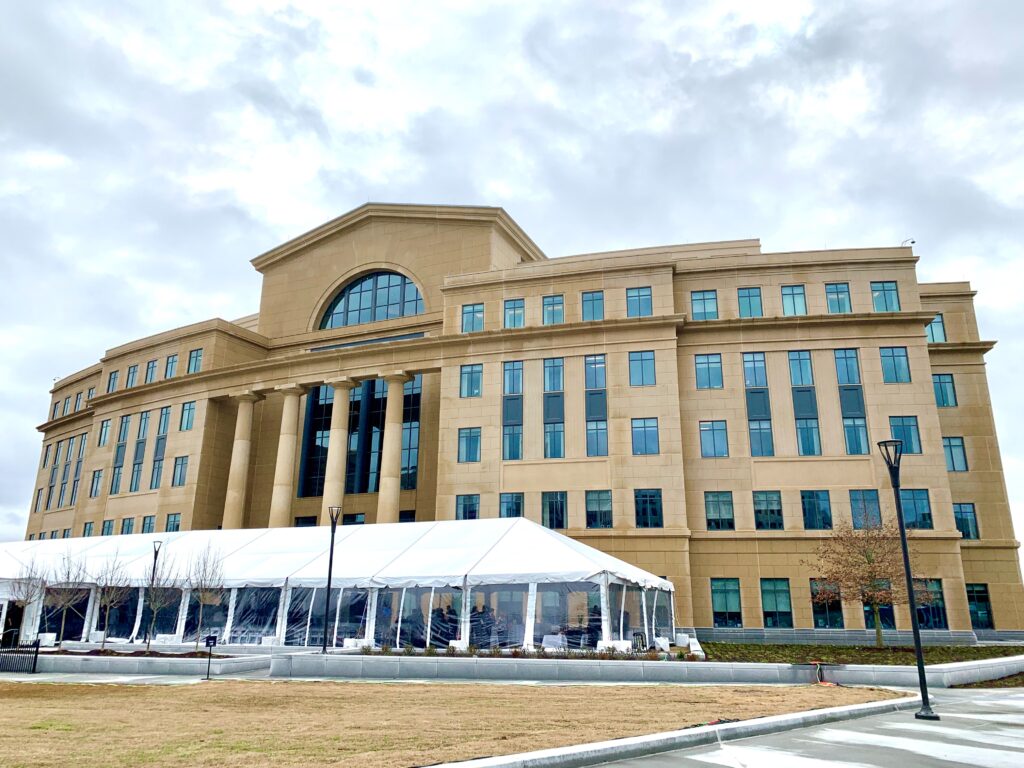 ATLANTA – A state law requiring lactation care providers to obtain a license is unconstitutional, the Georgia Supreme Court ruled unanimously Wednesday.
The case goes back to 2016, when the General Assembly passed legislation requiring a state license to offer lactation care and limiting licenses to businesses that obtain a privately issued certification as an International Board Certified Lactation Consultant (IBCLC).
Certified lactation consultant Mary Jackson of Fulton County and a nonprofit organization known as Reaching Our Sisters Everywhere sued the Georgia secretary of state's office, claiming the law violated their rights to due process and equal protection because it would require them to cease practicing their chosen profession.
The suit also maintained the law lacked any substantive connection to public health or safety and that there was no evidence to show non-IBCLC lactation care providers had ever harmed the public.
In Wednesday's ruling, Chief Justice Michael Boggs reversed the trial court's decision, which had been in favor of the state, and found in favor of the plaintiffs.
"Not every burden on the ability to pursue a lawful occupation will be unconstitutional," Boggs wrote. "Sometimes, a regulation will be 'rational' in the sense that it is reasonably necessary. … But if the challenger can establish that a regulation imposing restrictions on a lawful occupation does not advance the articulated public purpose by means that are reasonably necessary for that purpose, then the regulation cannot stand."
While Secretary of State Brad Raffensperger technically lost the case as the head of the agency that was sued, he praised the ruling Wednesday. Raffensperger said he voted against the 2016 legislation while serving as a Republican member of the Georgia House of Representatives.
Raffensperger argued that prohibiting consultants from providing lactation care without going through the process of obtaining a license may actually cause "a greater risk of harm because the majority of lactation consultant providers would no longer be able to provide care."
Raffensperger recently formed a commission to undertake a comprehensive review of the professions that require a license in Georgia and whether licensing is necessary for that line of work.