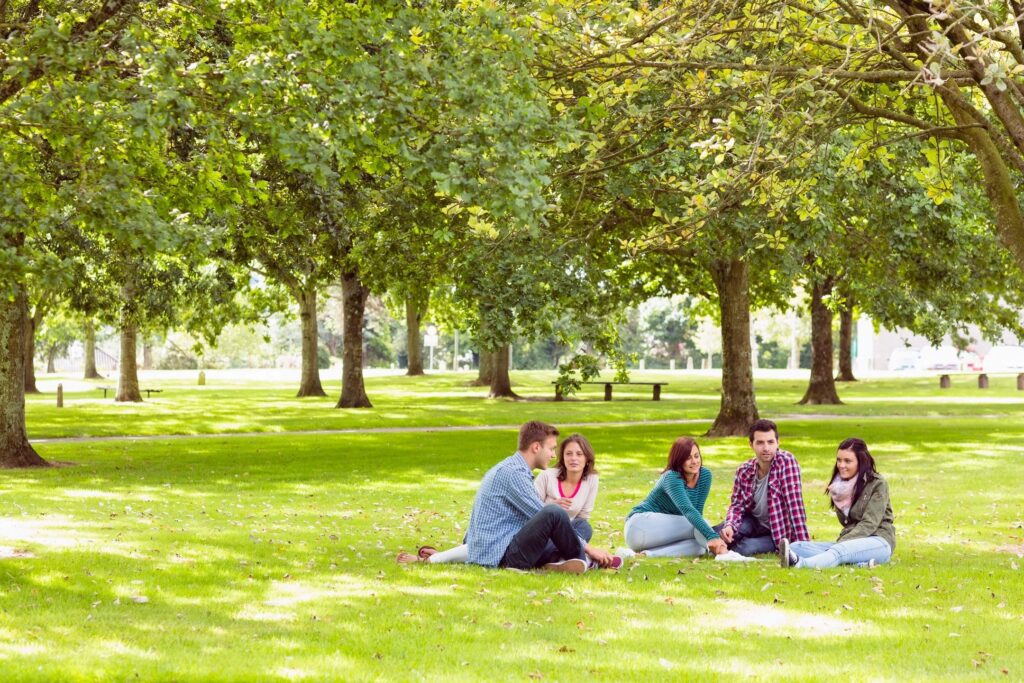 ATLANTA – The Georgia Supreme Court Wednesday dismissed a lawsuit five University System of Georgia professors brought challenging a 2017 amendment to state law that did away with a ban on weapons on public college and university campuses.
The plaintiffs filed the suit in Fulton County Court, claiming the 2017 amendment that decriminalized carrying or possessing weapons on university system campuses was unconstitutional because lawmakers were usurping the Board of Regents' authority to govern the university system.
The trial court dismissed the lawsuit, prompting the plaintiffs to take their case to the state Supreme Court.
In Wednesday's unanimous decision, the high court ruled the lawsuit moot because the regents adopted weapons-carrying policies consistent with the amendment after the General Assembly passed it.
"Granting the only relief the professors seek – a declaration that the 2017 amendment … constituted a separation-of-powers violation – would not eliminate the harm of which the professors complain because it would not eliminate the immediate source of that alleged harm – the weapons policy adopted by the board," Justice John J. Ellington wrote for the court.
Ellington went on to write that the regents' motivation for enacting the weapons policy is irrelevant. All that matters is that the board adopted the policy and was within its legal authority to do so, he wrote.