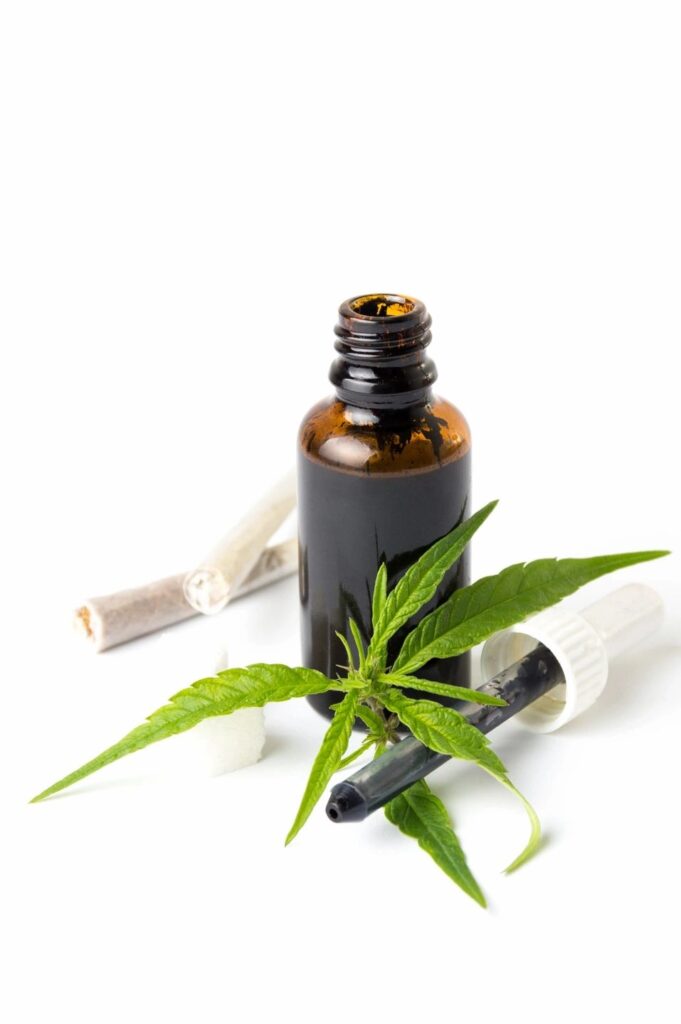 ATLANTA – Two medical cannabis dispensaries are open for business in Georgia, just days after the state agency in charge of the state's medical marijuana program issued the first five dispensary licenses.
Trulieve Georgia held grand openings Friday for dispensaries in Macon and Marietta. The two facilities will be open from 10 a.m. until 7 p.m. seven days a week.
"Today is a new beginning for the over 27,000 registered medical patients in Georgia," Trulieve CEO Kim Rivers said. "Trulieve is equally thrilled and humbled to bring the first two medical cannabis dispensaries in the state serving both the Macon and Marietta communities in their health and wellness journey."
Trulieve and a second company, Botanical Sciences LLC, were awarded medical cannabis manufacturing licenses last September to grow marijuana in up to 100,000 square feet of indoor space and convert the leafy crop into low-THC oil for patients suffering from various diseases. The two companies have been working to ramp up production at plants in Adel and Glennville, respectively.
Under legislation the General Assembly enacted in 2019, each of the two was authorized to open up to five dispensaries until the number of patients registered with the state to receive the oil reached 25,000. With the registry now up to more than 27,000 patients, Trulieve and Botanical Sciences will be allowed to add a sixth dispensary.
Trulieve has announced plans to open additional dispensaries in Columbus, Newnan, and Pooler. A notice on Botanical Sciences' website indicates it will announce locations of its dispensaries soon.
In addition to the two Class 1 manufacturing licenses the Georgia Access to Medical Cannabis Commission has awarded to Trulieve and Botanical Sciences, the agency has tentatively awarded four Class 2 licenses allowing other manufacturers to grow in indoor plots of up to 50,000 square feet. Those licenses are being held up by lawsuits filed by losing bidders alleging the selection process was flawed.
The long list of diseases that qualify patients for cannabis oil includes end stage cancer, seizure disorders, AIDS, post-traumatic stress disorder, Parkinson's disease, multiple sclerosis, sickle-cell anemia, autism, and Alzheimer's disease.