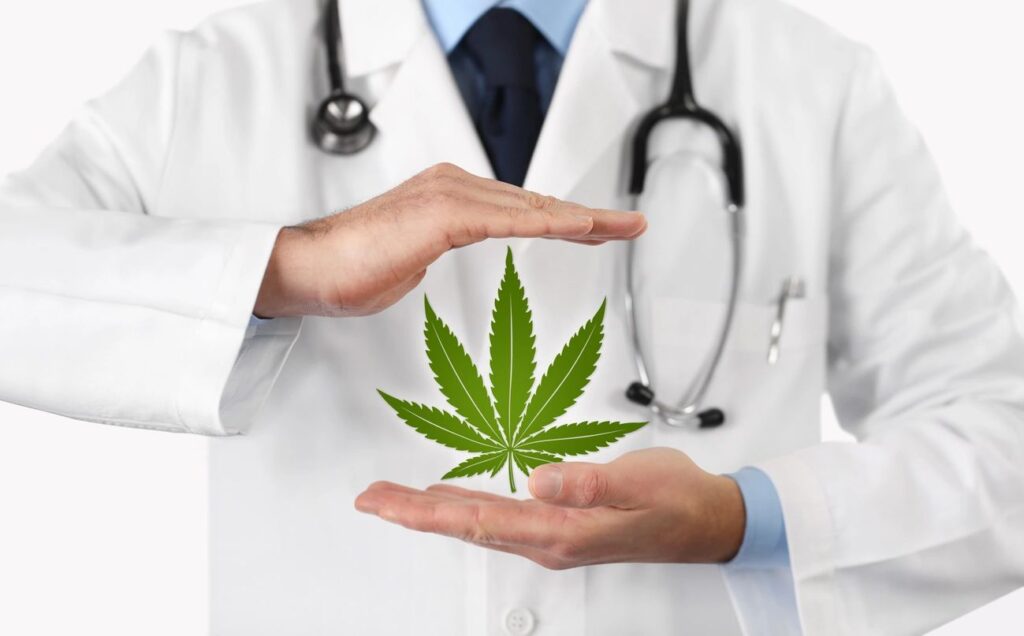 ATLANTA – Georgia's medical marijuana program is a step closer to providing low-THC cannabis oil to patients suffering from a range of diseases.
The state agency in charge of the program granted the first five dispensing licenses Wednesday to two companies that have already been awarded manufacturing licenses. Botanical Sciences LLC and Trulieve Georgia will open the dispensaries in Marietta, Macon, and Pooler.
"This historic milestone will provide Georgia patients on the Georgia Department of Public Health's Low-THC Oil Patient Registry with legal access to medical cannabis," said Sid Johnson, board chairman of the Georgia Access to Medical Cannabis Commission.
"We appreciate the support and patience for the work of the commission as we worked through the process required by law to ensure safe and quality access to medical cannabis."
"Our [Class 1 production] licensees, Botanical and Trulieve, have been working hard to get
their production facilities fully operational," added Andrew Turnage, the commission's executive director.
"They have each signaled they are ready to sell to registered patients by applying for these initial dispensing licenses. We look forward to joining the two companies for their dispensary grand openings as they begin to provide low-THC oil and products to Georgia patients."
Botanical Science and Trulieve were awarded licenses last September to grow marijuana in up to 100,000 square feet of indoor space and convert the leafy crop into low-THC oil. The two companies are planning to get their manufacturing plants up and running this spring.
The commission's rules require dispensaries to pass a pre-operational inspection before dispensing low-THC oil and products to patients who have registered with the state.
The rules also require dispensaries to be fully operational within 120 days of the date the dispensing license is issued. The time frame is necessary to give dispensaries time to train employees and prepare an inventory of lab-tested oil.
It has taken years to get the medical cannabis program to this point. While Botanical Sciences and Trulieve are making progress toward full commercial operation, the commission has been unable to award four Class 2 production licenses authorized by legislation the General Assembly passed in 2019.
Those licenses – for growing marijuana on smaller indoor plots of up to 50,000 square feet – are being held up by lawsuits filed by losing bidders alleging the selection process was flawed.
The number of registered patients affects the number of dispensaries the commission can license. State law authorizes the commission to issue up to five initial dispensing licenses to each production licensee.
The agency is authorized to issue a sixth dispensing license to each production licensee when the Low-THC Oil Patient Registry reaches 25,000 registered patients and an additional dispensing license for every 10,000 patients added after 25,000. With more than 27,000 registered patients currently on the list, the state can issue up to six dispensing licenses to each production licensee.
"We are hopeful that the commission will be able to issue Class 2 production licenses to our top scoring applicants this year and pave more ways to provide Georgia patients with access to medical cannabis," Turnage said. "The work of the commission has always been focused on 'access' as mentioned in the agency's name … and we are committed to ensuring that [patients] receive the relief that they have waited years for."
Patients eligible to receive cannabis oil include those suffering from seizure disorders, Parkinson's disease, terminal cancer, post-traumatic stress disorder and sickle-cell anemia.