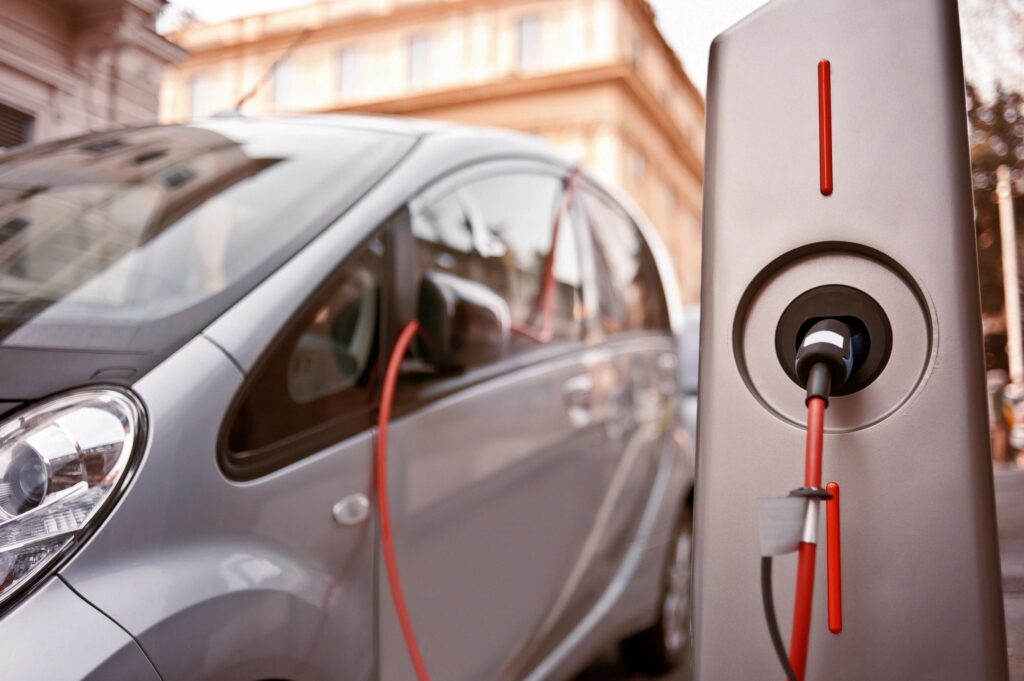 ATLANTA – The General Assembly has decided it needs more time to prepare for the coming wave of electric vehicles.
The state House of Representatives voted unanimously this week to create a joint study committee to develop a plan for rolling out a network of electric vehicle charging stations across Georgia. The Georgia Senate passed the resolution two weeks ago, also in a unanimous vote.
"EVs are here. We see them all around us," House Transportation Committee Chairman Rick Jasperse, R-Jasper, told House members shortly before Wednesday's vote. "But one part that's lacking is charging infrastructure in this state."
The U.S. Department of Energy has allocated $160 million to build EV charging stations in Georgia during the next five years, primarily along interstate highways.
Several bills were introduced in the General Assembly this year setting regulations governing the construction of charging stations.
Another measure was introduced in the Senate that would allow auto manufacturers to bypass dealerships and sell their cars directly to consumers if they maintain one or more repair facilities in the state. The bill was aimed at EV startup Rivian, which announced in December a $5 billion investment to build a manufacturing plant off Interstate 20 east of Atlanta, creating 7,500 jobs.
But when none of the bills made it through either legislative chamber by the mid-March Crossover Day deadline, lawmakers decided to form a study committee to do a deep dive on the issue this summer and and potentially come up with legislation for consideration next year.
Rep. Alan Powell, R-Hartwell, said time is of the essence if Georgia is to keep up with the growing proliferation of electric vehicles.
"The future of this country in transportation is all-electric vehicles," he said. "We need to get our ducks in a row so we're not in the same situation we were in with broadband."
Under Senate Resolution 463, the joint committee will include four House members, four senators, the Georgia commissioners of transportation and economic development, and the chair of the state Public Service Commission.
The committee will have until Dec. 1 to make recommendations.
 This story is available through a news partnership with Capitol Beat News Service, a project of the Georgia Press Educational Foundation.