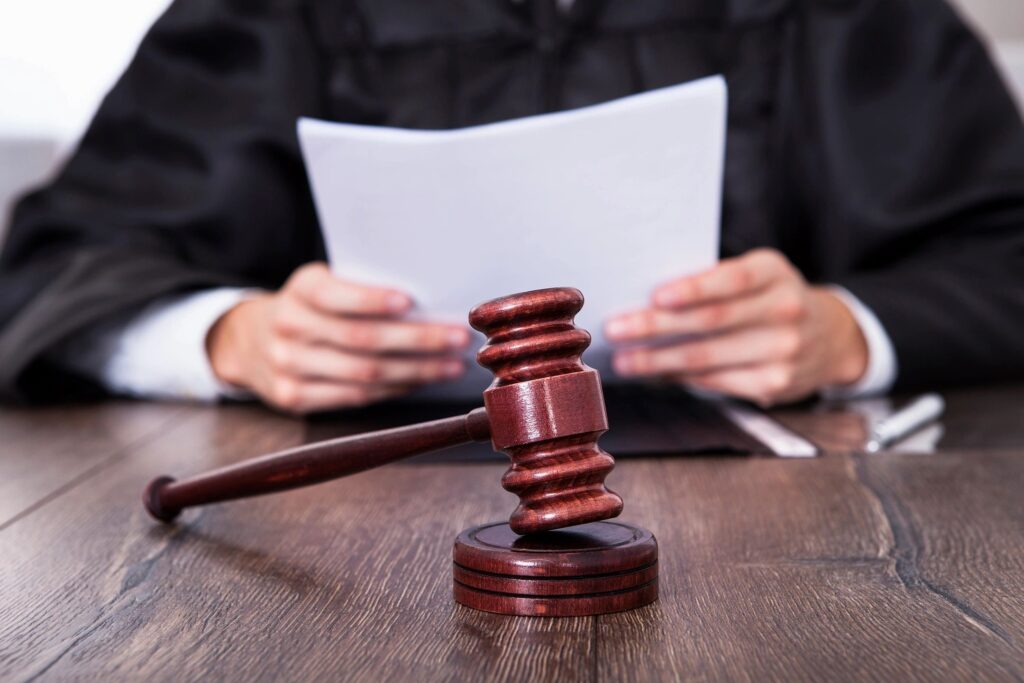 ATLANTA – A Gwinnett County man has been sentenced to two years and six months in prison for running a fake credit card and ID lab.
Claude Goines,35, of Lilburn manufactured fraudulent credit cards and driver's licenses while on a work release program related to an earlier fraud conviction.
Federal agents raiding Goines' lab found multiple laptops, USB storage devices, cell phones, printers, blank card stock, security holograms for driver's licenses of several U.S. states, two handguns and other related items, said Bobby Christine, acting U.S. attorney for the Northern District of Georgia.
"Identity theft and credit card fraud has become an all too common problem," Christine said. "The actions of thieves like Goines can severely damage citizens' lives and credit.
"We encourage all citizens to monitor their credit for any suspicious activity, and if they find any, to contact law enforcement immediately."
Goines has a background in law enforcement He formerly served as a detention officer at the DeKalb County Sheriff's Office, where he rose to the rank of sergeant.
Goines was convicted last October after he pleaded guilty to charges of access device fraud and possession of device-making equipment.
After he completes his prison sentence, he will spend three years on supervised release.
The case was investigated by the U.S. Secret Service, the U.S. Immigration and Customs Enforcement and the FBI.