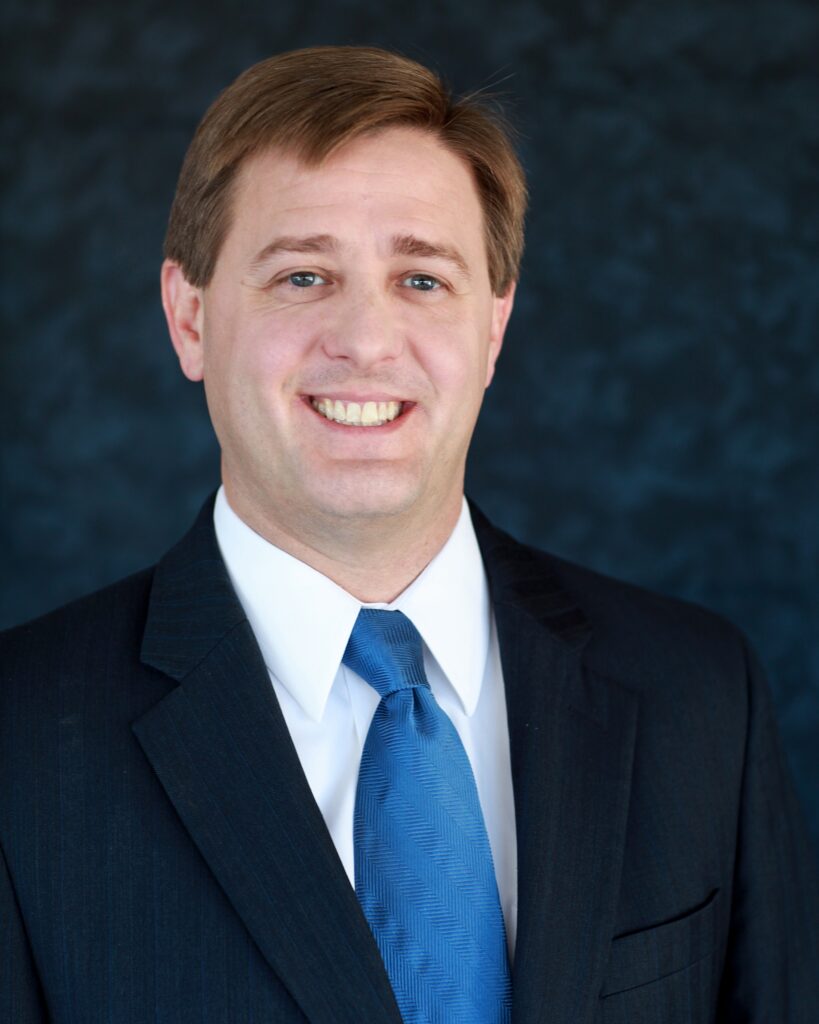 ATLANTA – Georgia Commissioner of Labor Mark Butler announced Monday he will not seek reelection to a fourth term.
Butler, whose agency has faced huge obstacles processing the deluge of unemployment claims filed during the pandemic, informed employees in a memo that he is stepping down to focus on his wife's battle with cancer.
"I'm extremely proud of how the men and women of the Department of Labor stepped up and put in long hours taking on unbelievable odds during this pandemic," he wrote.
"Many of these individuals had to deal not only with pressures at work but also challenges at home like child care, sickness and even death, just like a lot of Georgia's families."
Butler, a Republican, was elected to the Georgia House in 2004 and served three terms before being elected labor commissioner in 2010.
Legislative Democrats criticized the labor department during the pandemic after hearing from constituents complaining the agency was slow in processing jobless claims. Butler countered that the department wasn't provided adequate funds to handle the unprecedented volume of claims from Georgians thrown out of work.
Republicans, too, took a shot at the commissioner, with some backing bipartisan legislation last year to create the position of chief labor officer within the department to report directly to the governor.
But Gov. Brian Kemp vetoed the bill last May, arguing the powers it would have given a chief labor officer would have conflicted with the commissioner of labor's constitutional authority.
State Sen. Bruce Thompson, R-White, launched a primary challenge to Butler. The commissioner's decision not to run leaves Thompson alone on the GOP ballot for the May 24 primary, barring someone else stepping forward before the qualifying period ends next week.
Democrats seeking the statewide post include Georgia Sen. Lester Jackson of Savannah, state Rep. William Boddie of East Point and former television reporter and business owner Nicole Horn.
This story is available through a news partnership with Capitol Beat News Service, a project of the Georgia Press Educational Foundation.