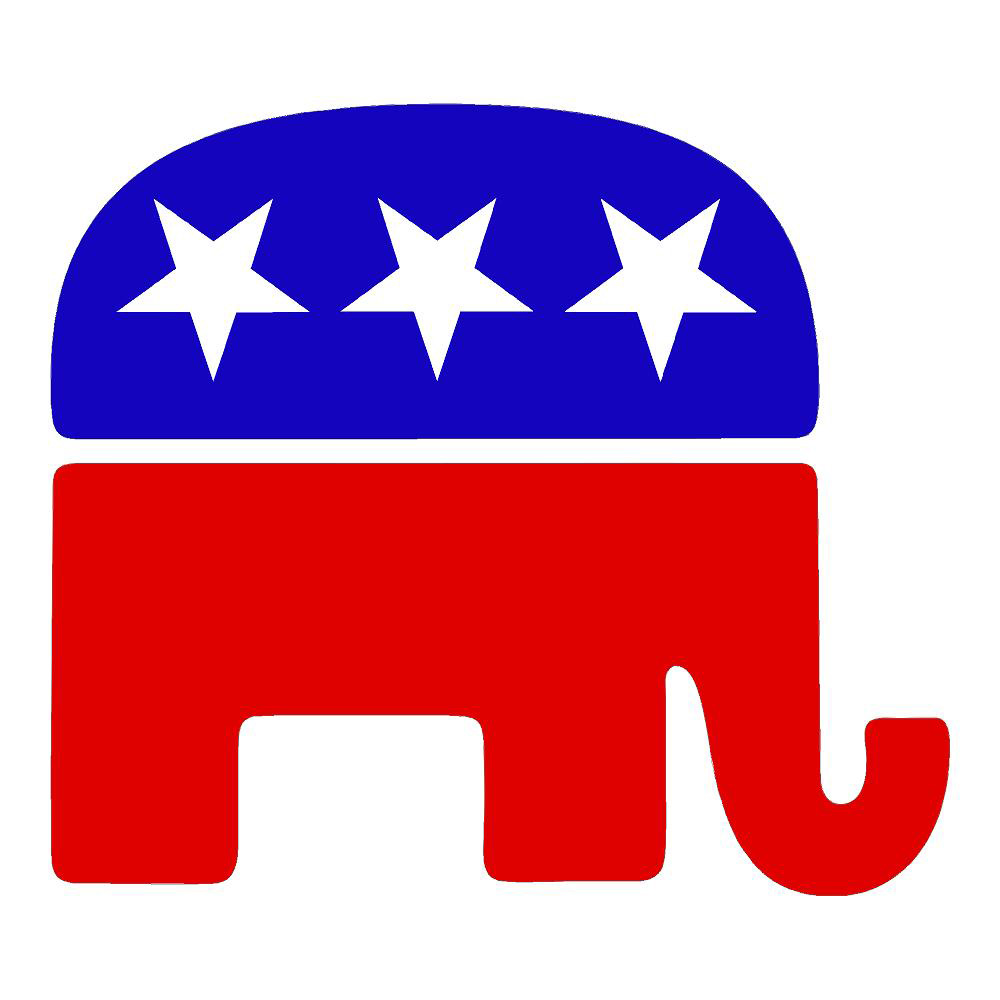 ATLANTA – Georgia Senate Republicans have created two leadership committees to raise money for this year's election campaigns.
The committees – Citizens for a Greater Georgia and the Georgia Republican Senatorial Committee – stem from legislation the General Assembly passed last year. They can raise and spend unlimited contributions on behalf of legislative candidates and accept donations throughout the year, including during the legislative session.
Citizens for a Greater Georgia is a partnership between the Senate Republican Caucus and former GOP U.S. Sen. Kelly Loeffler, building on an existing voter mobilization group she formed last year.
"Every day, the radical agenda of the far-Left creeps further into our state – threatening our schools, our communities, our businesses, and our families," said Sen. John Kennedy, R-Macon, chairman of the caucus and chairman of the new leadership committee.
"With the unprecedented resources, infrastructure, and financial support of Citizens for a Greater Georgia, we'll be able to put a stop to the liberal takeover – and secure Georgia as a stronghold for conservative values."
"Real change happens at the local level, and the Left knows that, which is why they have been investing heavily in local elections, including state Senate races across the country," added Sen. Dean Burke, R-Bainbridge, the caucus secretary and chairman of the Georgia Republican Senatorial Committee.
"With the creation of these new committees and our proven legislative track record, our caucus is leading the charge to defend Georgia's conservative Senate majority."
During last year's debate, opponents criticized the bill as unfair because it subjects candidates mounting a primary challenge against incumbents to the same limits on campaign fund-raising that have always applied to all candidates in Georgia.
Former U.S. Sen. David Perdue, who is challenging Gov. Brian Kemp for the Republican gubernatorial nomination this year, filed a lawsuit in January challenging last year's law establishing leadership committees.
A federal judge ruled subsequently that Kemp can't use any of the funds raised by his leadership committee during the primary campaign.
This story is available through a news partnership with Capitol Beat News Service, a project of the Georgia Press Educational Foundation.