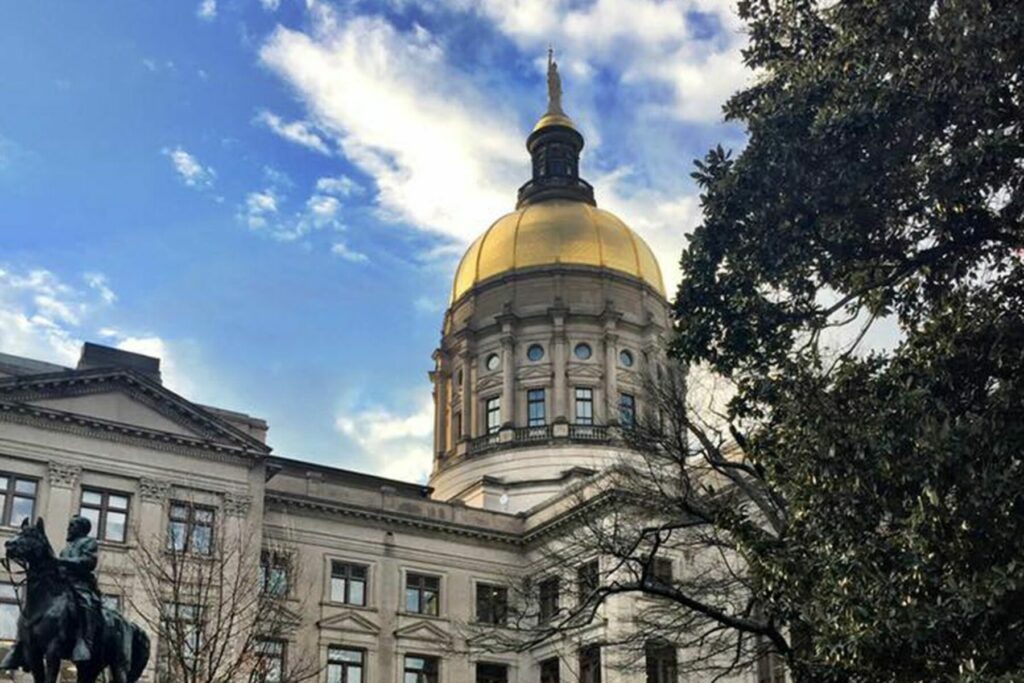 ATLANTA – Gov. Brian Kemp has signed a $32.5 billion mid-year state budget that includes property tax relief for Georgia homeowners and security grants for every public school in the state.
"It delivers on the promises I made last year," Kemp, who won a second term in office last November, said Monday during a ceremony celebrating the spending plan he signed last Friday. The General Assembly had given the mid-year budget final passage the day before.
The mid-year budget, which covers state spending through the end of June, provides $950 million in property tax relief, down slightly from the $1 billion Kemp requested in January. It will save Georgia homeowners roughly $500 on their property tax bills.
The legislature supported the governor's recommendation of $115.7 million for school security grants, with $50,000 going to each school. The Georgia House had increased the individual grants to $60,000, but the Senate went back to Kemp's original proposal.
The General Assembly also backed Kemp's request to fully fund Georgia's Quality Basic Education k-12 student formula (QBE) and earmark $128.2 million to cover student enrollment growth in the state's public schools since last year.
Also in the education arena, the spending plan provides $5 million to help paraprofessionals obtain teaching certificates and $3.5 million in grants to help nursing programs with waiting lists increase student capacity.
The mid-year budget adds $105 million for a new electronic medical records system at the Medical College of Georgia in Augusta.
Lawmakers approved Kemp's request for $73.1 million to help train workers for the electric vehicle manufacturing plants being built in Newton and Bryan counties.
The mid-year budget increases state spending by 7% over the fiscal 2023 budget lawmakers adopted last spring.
"Having a $6 billion surplus allows us to fulfill a lot of needs," Lt. Gov. Burt Jones said Monday.
Kemp said the surplus also will protect Georgia taxpayers at a time when inflation and other "economic headwinds" threaten a recession.
"We have a robust rainy-day fund that will keep us going regardless of what the economy looks like for the next 18 months," he said. "Hopefully, we won't see the storm here."