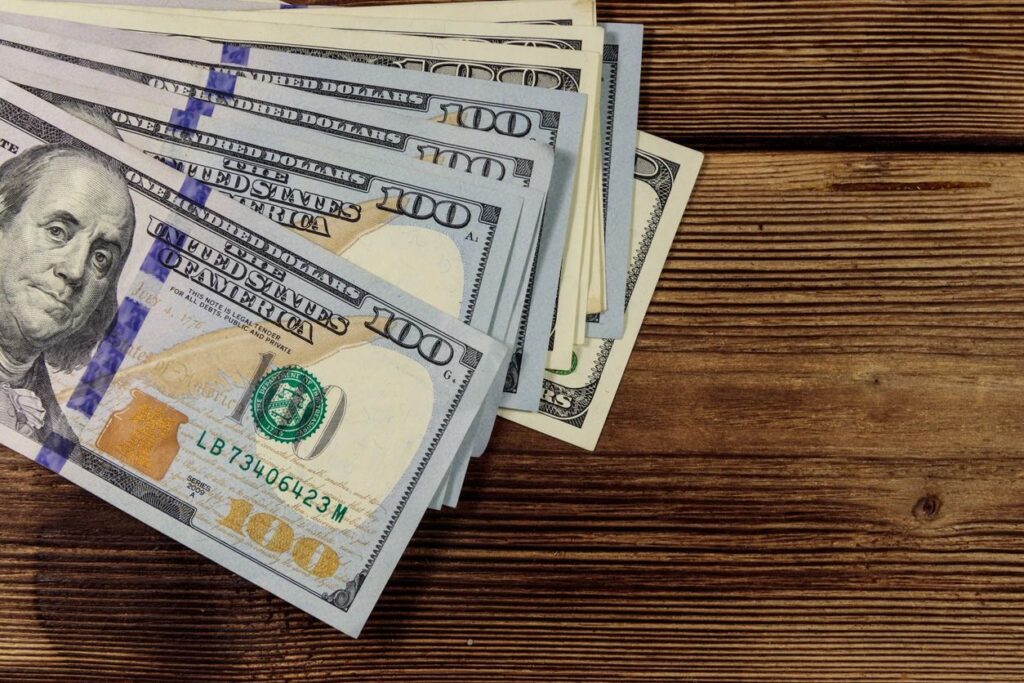 ATLANTA – Georgia tax collections rose dramatically in May for the second straight month, a trend due not so much to a boost in economic productivity but to changes in the filing schedule.
The state Department of Revenue brought in $2.66 billion in tax revenue last month, a 68.1% increase over May of last year. That followed a $52.4% rise in tax receipts in April compared to April 2020.
Year-over-year comparisons of state tax collections for the spring quarter of April, May and June are less meaningful than usual because the IRS postponed last year's filing deadline to July 15and put back this year's deadline to May 17. The agency also cited the economic impacts of the coronavirus pandemic.
Individual income tax revenues were up 82.7% in May compared to the same month last year, driven in large part by an astronomical increase of 2,030.7% in tax return payments compared to last May, when the pandemic was at its height.
Net sales taxes for the month rose by 46.2%, another sign of increased economic activity last month compared to May 2020.
With businesses back to nearly normal operations, corporate income taxes more than doubled to $51.2 million, up from $24.5 million in May of last year.
Another big winner was motor fuel tax revenue, which soared last month by 49.7% over May 2020, when fuel purchases were depressed by the pandemic-driven economic slowdown.
A more useful comparison of year-over-year tax receipts will be available next month when the full report for fiscal 2021 is released.