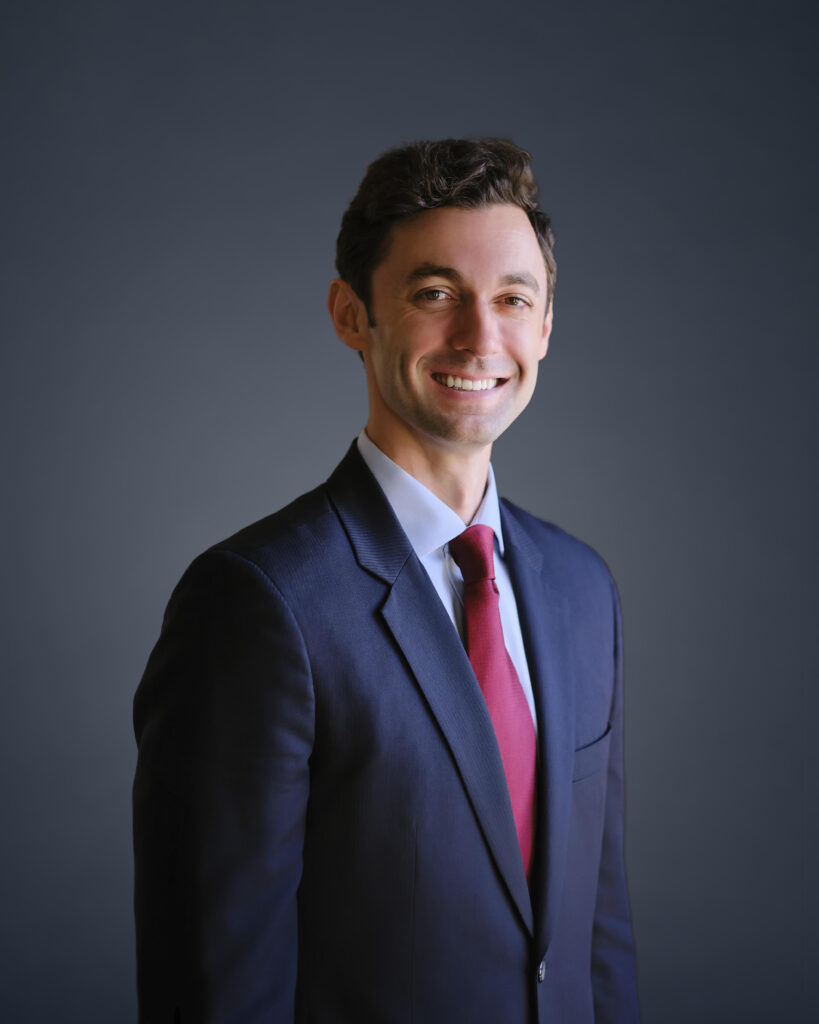 U.S. Sen. Jon Ossoff
ROSWELL – First responders, law enforcement officers, and teachers looking to buy a home for the first time would get help from the federal government under legislation introduced by U.S. Sen. Jon Ossoff, D-Ga.
The HELPER (Homes for Every Local Protect, Educator, and Responder) Act would establish a one-time home-loan program under the Federal Housing Administration that would help eligible first-time home buyers overcome front-end financial hurdles that otherwise would make purchasing a home unaffordable, including eliminating down payments. It is modeled after a home-loan program aimed at veterans.
"This is all about ensuring that public servants … can live in the communities they serve," Ossoff said Monday during a news conference outside Roswell Fire Station No. 24. "The challenges of home affordability make it difficult."
"As home prices have increased, those who put their lives on the line every day to keep us safe and those who educate our children … have struggled to keep up with rising housing costs," Roswell Mayor Kurt Wilson added. "It's time we recognize their service by providing them a way to become homeowners."
Ossoff introduced the bipartisan bill last week along with Sen. Marco Rubio, R-Fla., and Sen. Sherrod Brown, D-Ohio, chairman of the Senate Banking, Housing, and Urban Affairs Committee.
U.S. Reps. John Rutherford, R-Fla., and Bonnie Watson Coleman, D-N.J., have introduced companion legislation in the House of Representatives.