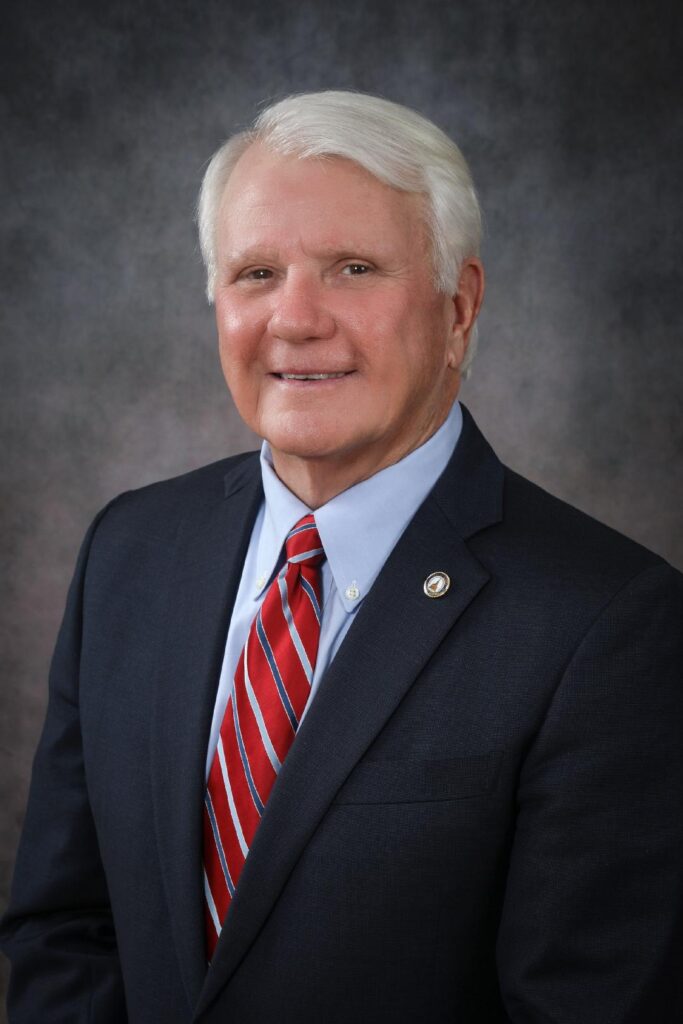 ATLANTA – New Georgia House Speaker Jon Burns is taking a wait-and-see approach toward some key issues the General Assembly is being asked to consider during his first legislative session in the chamber's top post.
Burns, R-Newington, said he's waiting to see how a court challenge to Georgia's 2019 abortion law plays out before deciding whether any additional anti-abortion legislation is necessary this year.
Ditto when it comes to whether lawmakers should enact a full expansion of Medicaid under the Affordable Care Act as legislative Democrats have advocated for years. The General Assembly should give fellow Republican Gov. Brian Kemp's limited Medicaid expansion a chance before going further, Burns told reporters Thursday during his first news conference since House lawmakers elected him speaker earlier this month.
Burns also pledged to consider a proposal to eliminate general-election runoffs in Georgia, which gained momentum after U.S. Sen. Raphael Warnock, D-Ga., defeated Republican challenger Herschel Walker in November but was forced into a taxpayer-funded runoff when he failed to win a majority of the vote. Warnock won the December runoff by a larger margin.
"I'll look forward to this discussion," Burns said. "I have not made a decision."
Burn did promise to give the latest proposal to overhaul the state's decades-old k-12 student funding formula a good look, and he called further improving the delivery of mental health-care services "a front-burner issue."
The new speaker's predecessor, the late David Ralston, made overwhelming passage of a comprehensive mental health-care reform bill his major priority last year. Ralston died in November after an extended illness.
Burns said the House will do what it can to move forward Georgia's bid to become a leader in the electric vehicles industry. He has rechristened the House Science and Technology Committee the Technology and Infrastructure Innovation Committee with that in mind.
"The opportunities for Georgia with [recently announced EV manufacturing plants] Rivian and Hyundai are exciting," he said. "I'm convinced Georgia can lead the nation when it comes to technology."
While the Georgia House and Senate have had their fair share of disagreements over the years, Burns predicted the two chambers will enjoy a smooth relationship. He pointed to the recent agreement House and Senate leaders reached to schedule the entire 40-day legislative session with a single resolution, something that hasn't happened under the Gold Dome in memory.
"That speaks to the issue of are we going to be able to get along," Burns said. "I think we're going to get along well."
This story is available through a news partnership with Capitol Beat News Service, a project of the Georgia Press Educational Foundation.