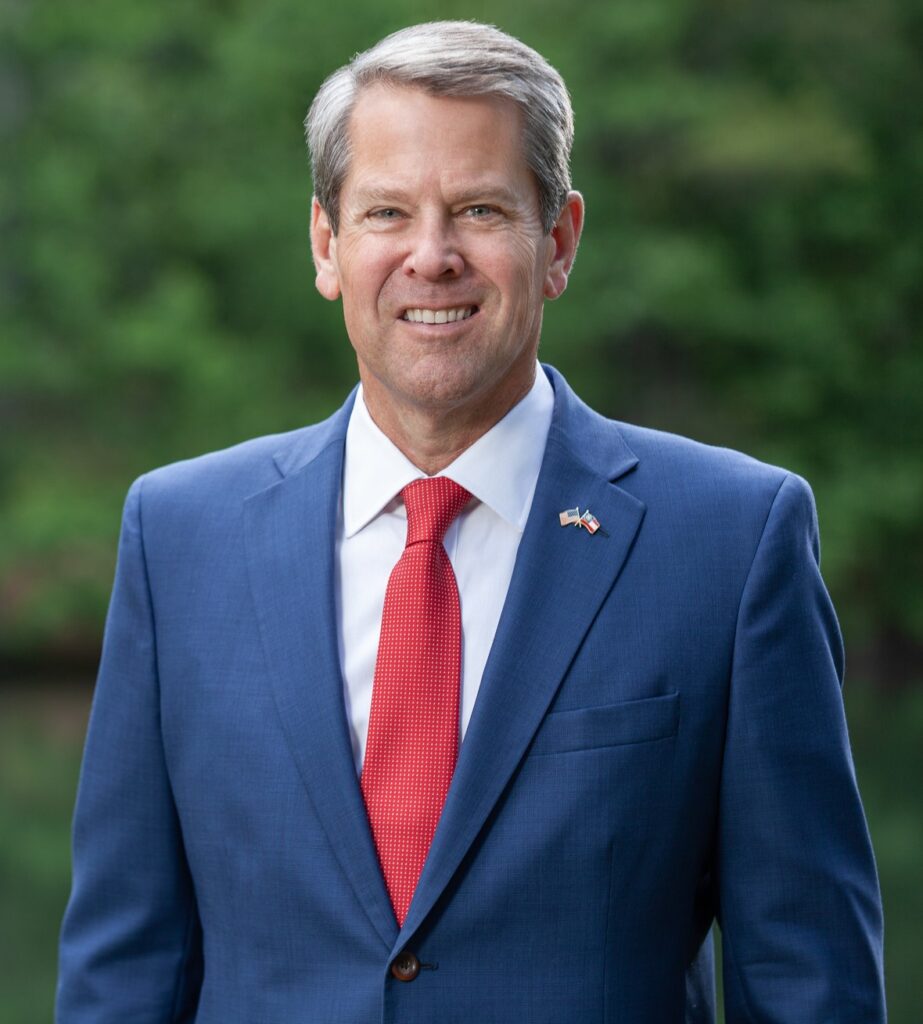 ATLANTA – Gov. Brian Kemp raised almost $29 million during the last three months toward his reelection effort, far surpassing the $6.8 million the incumbent Republican brought in during the second quarter.
The huge haul guarantees Kemp will have plenty of money for TV ads, mailings, signs, bumper sticks and whatever else he wants to do before the Nov. 8 gubernatorial election to publicize his bid for a second term.
Most of Kemp's campaign fundraising during the third quarter – about $20 million – came from his Georgians First leadership committee.
The Republican-controlled General Assembly passed legislation last year authorizing the creation of leadership committees, which can raise unlimited contributions on behalf of top statewide and legislative candidates.
Democratic challenger Stacey Abrams, thanks in part to her national celebrity, was able to outraise Kemp through the end of June. Abrams raised more than $22 million during the second quarter, including $12.3 million brought in by her leadership committee, One Georgia.
The Abrams campaign has yet to report her third-quarter fundraising totals. The state-imposed deadline for candidates for state office to file third-quarter fundraising reports is Oct. 7.
Kemp also listed $19.6 million cash on hand as of Sept. 30, up significantly from the $7 million his campaign reported at the end of June.
This story is available through a news partnership with Capitol Beat News Service, a project of the Georgia Press Educational Foundation.