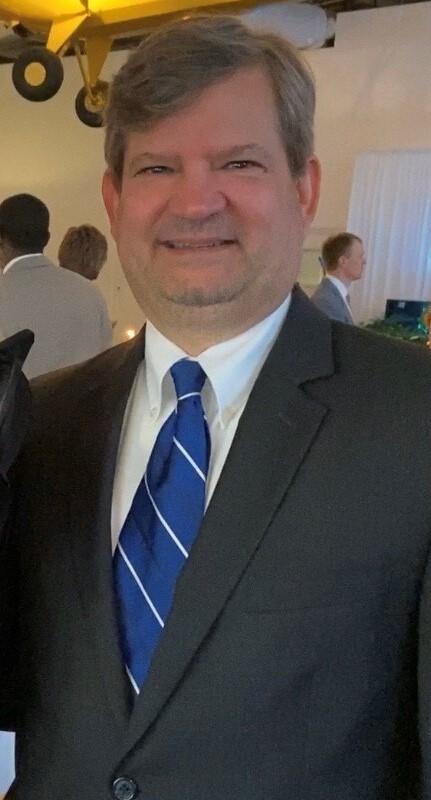 ATLANTA – Members of the Georgia House and Senate Judiciary committees confirmed former state Sen. Bill Hamrick Wednesday as sole judge of the Statewide Business Court.
In unanimous separate votes, the lawmakers approved Gov. Brian Kemp's nomination of the Carrollton Republican to succeed Walter Davis, who has headed the court since it began operations in 2019.
Georgia voters approved creation of the business court in 2018, and it was codified it into state law during the 2019 legislative session. The court provides specialized expertise in the adjudication of complex commercial cases with an eye toward efficiency and responsiveness.
After serving in the Georgia Senate from 2000 to 2012, Hamrick was appointed a Superior Court judge in the Coweta Judicial Circuit by then-Gov. Nathan Deal.
"There's not a better studied, more well-read judge in any other circuit," state Rep. Tyler Paul Smith, R-Bremen, said Wednesday. Smith, a lawyer, has practiced before Judge Hamrick.
Shortly before Wednesday's votes, Hamrick told members of the two committees the Statewide Business Court has heard cases from 22 counties since setting up shop.
The cases have involved a variety of subjects typical of business litigation, including contract disputes, business divorces and discovery hearings, Hamrick said. There's also been one jury trial, and another is on the docket, he said.
"Most of the cases have been small businesses, which I think is a good sign," he said. "I look forward to getting to work and keeping the cases moving."
Hamrick said he has met with Davis to familiarize himself with his new duties and ensure a smooth transition.
Senate Judiciary Committee Chairman Brian Strickland, R-McDonough, thanked Davis – who was in the audience at the state Capitol – for his work in launching the new court.
"You took on a very difficult task," Strickland told Davis. "You've set the stage."
This story is available through a news partnership with Capitol Beat News Service, a project of the Georgia Press Educational Foundation.