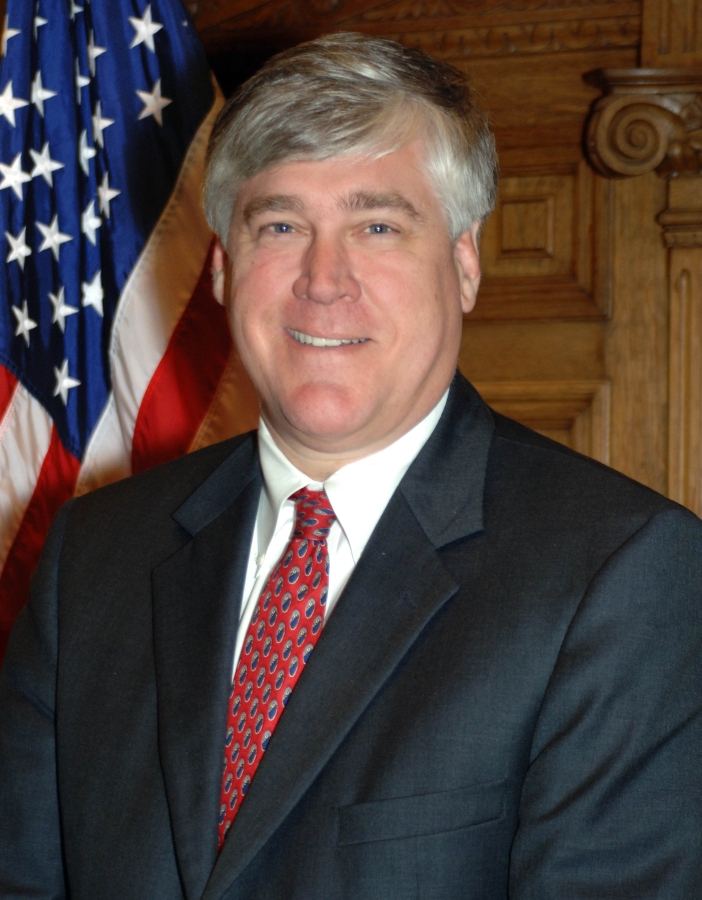 ATLANTA – A Georgia Senate committee approved legislation Tuesday that would raise the state tax on owners of coin-operated amusement machines (COAMs) and retailers where the machines are located.
The Senate Regulated Industries and Utilities Committee voted to advance its version of a COAM bill the state House of Representatives passed two weeks ago. House Bill 1424 could reach the Senate floor by the end of this week.
The committee's bill would increase the share of revenue from the machines going to the state to support education from 10% to 30%. Machine owners and the convenience stores, restaurants and other businesses that install them would each get 35% of the proceeds, down from the current 45%.
The COAM industry can afford to take a smaller share of the proceeds because sales from the games have increased to the point that they rival what the state takes in from the lottery, committee Chairman Bill Cowsert, R-Athens, said Tuesday.

"This is an industry that has grown from $2 billion [annually] in sales just a few years ago to $4.5 billion today and growing," he said.
Cowsert said increasing the state's take from the COAM business could make it possible for every Georgia family that wishes to send their children to pre-kindergarten to do so as well as help narrow the gap between the tuition coverage the HOPE Scholarships program offers and what the state can afford.
But Sen. David Lucas, D-Macon, who voted against the bill, objected to the proposed tax hike as punishing the COAM industry for being successful.
"Now, we're telling folks 'It's wrong for you to make money,' " Lucas said.
The Senate committee also added a provision to the bill requiring the Georgia Lottery Corp., which oversees the COAM program, to conduct annual audits to identify retailers that are paying illegal cash prizes to game winners.
"All the machines are wired together and centrally report," Cowsert said. "It ought to be pretty easy to connect the dots to see who's cheating and who's not."
The Senate bill has some major differences with the COAM legislation that passed the House. While the House measure would award gift cards to game winners redeemable anywhere, the Senate version would limit winners to redeeming the cards at the location where they won the game.
Sen. Frank Ginn, R-Danielsville, said that would require nonprofit veterans groups and fraternal organizations to stock merchandise at their lodges, which are frequently unoccupied and, thus, vulnerable to thieves
"Prior versions had a gift card you could redeem at multiple locations," he said.
But Cowsert wouldn't entertain an amendment to the bill at this late date in the legislative session. The 2022 session is scheduled to wrap up on Monday.
This story is available through a news partnership with Capitol Beat News Service, a project of the Georgia Press Educational Foundation.