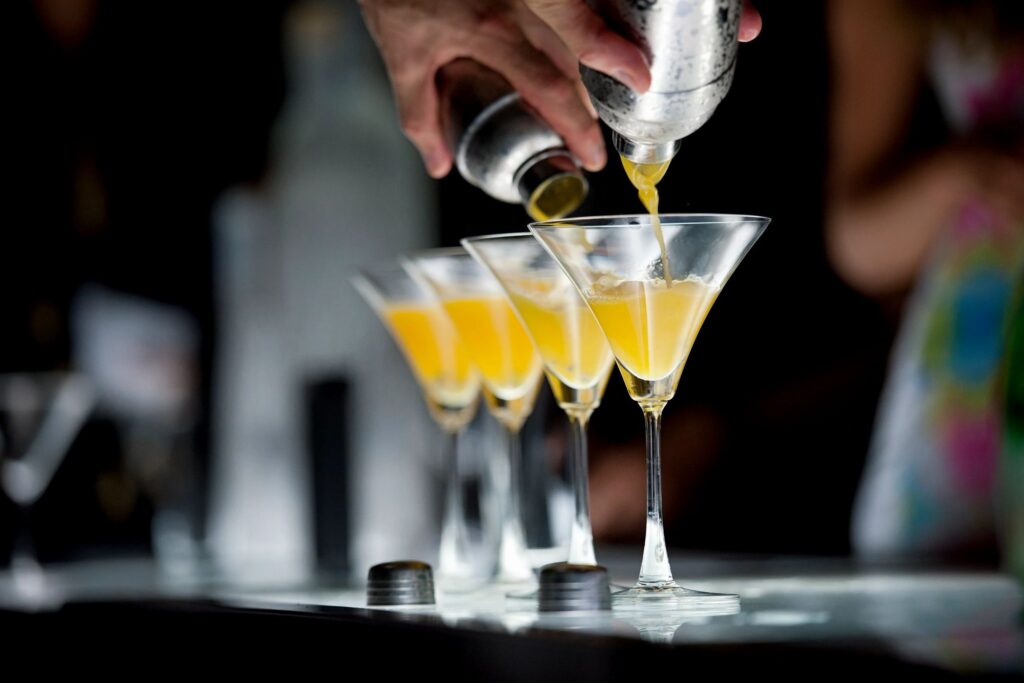 ATLANTA – Georgians would be able to buy cocktails to- go under legislation that cleared the General Assembly Monday.
The state House of Representatives voted 120-48 to pass a bill that originated in the Georgia Senate that would let Georgians buy up to two mixed drinks in to-go cups holding a maximum of three ounces of liquor in each. Georgia already allows to-go sales of beer and wine.
Supporters in both the House and Senate, which passed the bill early this month, pitched the measure as a way to help restaurants battered by the coronavirus pandemic.
"Even when we're fully out of this pandemic, the eating habits of Georgians have changed. Georgians will eat out differently," Rep. Kasey Carpenter, R-Dalton, said on the House floor before Monday's vote. "This bill will give us the flexibility to meet that change."
The bill, which now goes to Gov. Brian Kemp's desk, would not let customers buy only mixed drinks. They would have to buy food along with their take-out drink order.
To-go drinks would have to be in tightly sealed containers without holes for straws and be sealed so securely it would be easy to tell whether they had been opened.
They also would have to be stored in a glove box, locked trunk or behind the back seat while driving.
The Distilled Spirits Council of the United States released a statement after Monday's vote praising final passage of the Georgia bill.
"The COVID-19 pandemic has devastated Georgia's hospitality businesses, and it will take years for them to fully recover," said Jay Hibbard, the group's senior vice president of state governmental relations. "Cocktails to-go has already proven to be a vital part of their survival during COVID-19 and will only provide increased stability in the months and years to come."
More than 30 states plus the District of Columbia allow restaurants and/or bars to sell cocktails to-go.
.