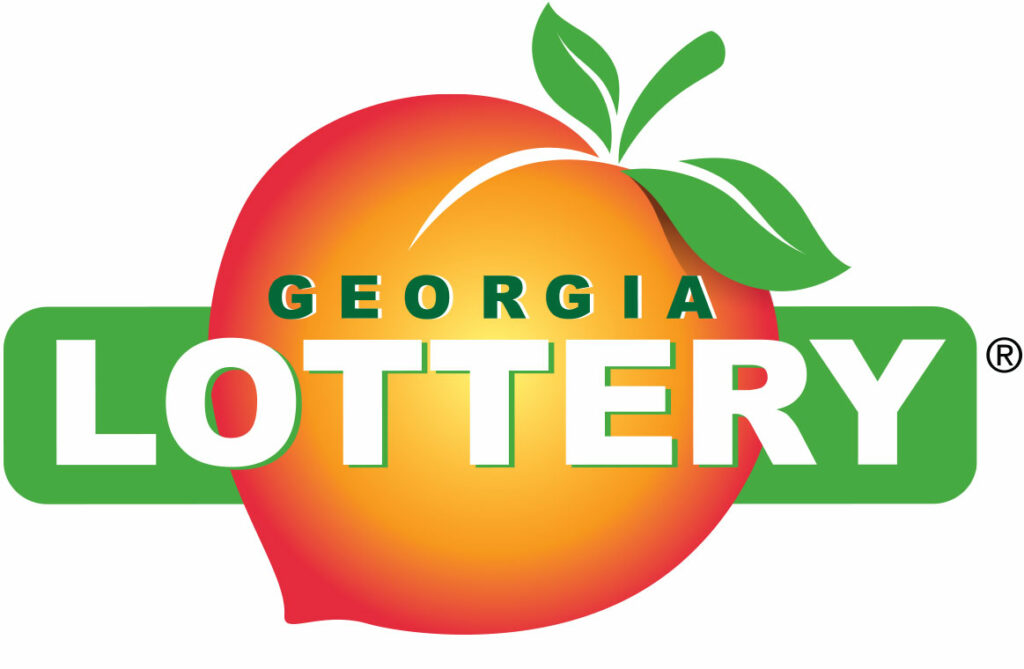 ATLANTA – Georgia Lottery ticket sales increased by $178.2 million during fiscal 2019, driven by a huge jump in Mega Millions ticket sales.
Mega Millions sales rose by $73.5 million, or 58.6%, to $199.1 million during the fiscal year, which ended June 30, according to an annual independent audit the Georgia Lottery Corp. released last Friday.
The report attributed the popularity of the Mega Millions game to the size of the jackpots.
"The Mega Millions jackpot exceeded $400 million on three occasions during the year, reaching a high value of $1.537 billion in October 2018, $522 million in June 2019 and $437 million in January 2019," the audit stated.
Mega Millions is a multi-state lottery game operated with 10 other states: California, Illinois, Maryland, Massachusetts, Michigan, New Jersey, New York, Ohio, Virginia and Washington.
Overall, the lottery accounted for $4.776 billion in ticket sales during fiscal 2019, up from $4.598 billion the previous fiscal year, representing an increase of $178.2 million, or 3.9%.
Of that amount, a record $1.207 billion was returned to education, including the HOPE Scholarships program, up $63.9 million compared to fiscal 2018.
Scratcher games accounted for the most lottery ticket sales. Scratcher game sales increased by $77.6 million to $3.219 billion, according to the report.
The audit attributed the growth of scratcher game sales primarily to the popularity of the $10 and $20 games.