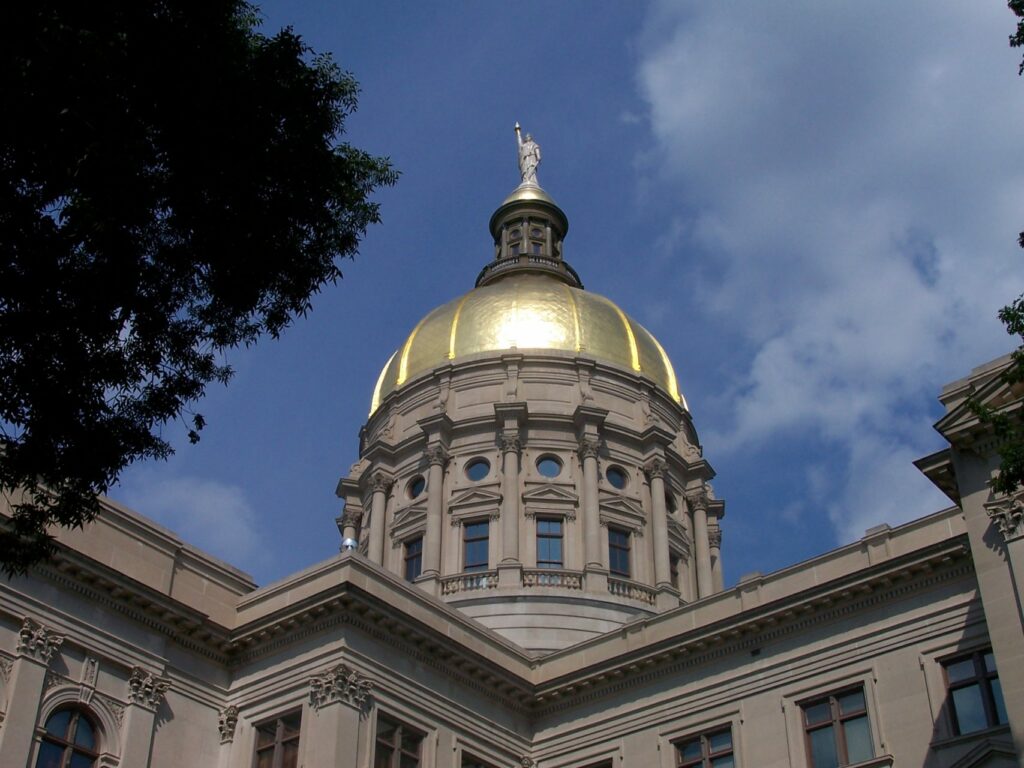 ATLANTA – Georgia's unemployment rate fell to 3.3% last month, the lowest since the federal government began keeping records in 1976.
The Peach State also set a jobs record in November – 4.64 million jobs – while the number of employed Georgians also hit an all-time high of 4.96 million.
"I can't recall us ever having a better month," Georgia Commissioner of Labor Mark Butler said. "It's nice to see this at the end of the year. I think we are going to continue to see Georgia move in the right direction."
Gov. Brian Kemp said the strong numbers are a sign the conservative agenda he and his Republican allies in the General Assembly have embraced is working.
"To keep Georgia the best place to live, work and raise a family, we must support our small businesses, recruit projects of regional significance to our rural communities and dismantle criminal street gangs so our families are safe from harm," he said.
Georgia added 6,500 jobs last month, up 69,000 from November of last year.
Three job sectors added the most jobs, led by trade/transportation/utilities with 3,200 jobs. Education/health services was close behind with 3,100 jobs added. The construction sector added 2,300 jobs.
"We have seen the labor force start growing again, but it's still not where I want it to be," Butler said. "We need more individuals in the workforce to take all the jobs we have open."
Georgia's November unemployment rate was slightly below the nation's, which fell 0.1% to 3.5%.