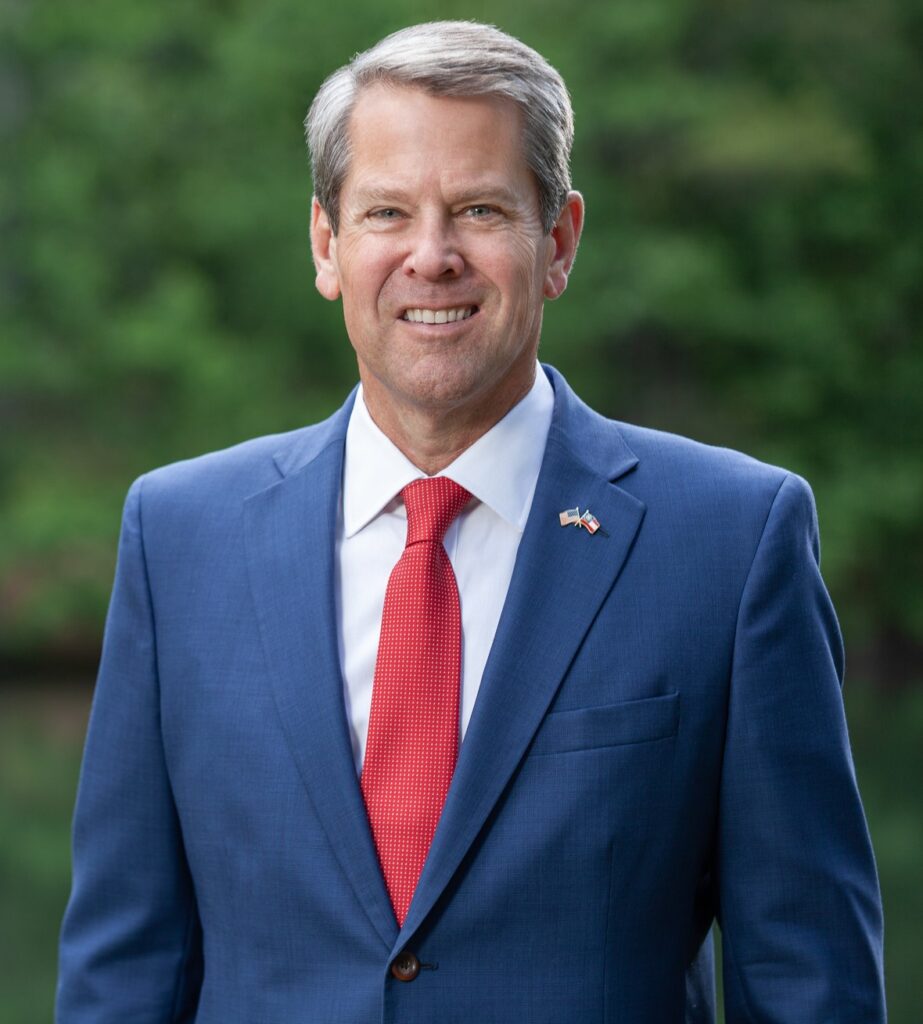 ATLANTA – The Georgia Senate overwhelmingly passed a $1 billion one-time state income tax rebate Tuesday, sending it to Gov. Brian Kemp's desk for his signature.
The 46-7 Senate vote followed House passage of the legislation last month by a vote of 170-2.
The tax rebate will yield $250 to single taxpayers, $375 to heads of households and $500 to married couples filing jointly.
Kemp and the General Assembly have provided income tax rebates two years in row, using portions of a budget surplus that has reached more than $6 billion. The only difference between this year's bill and the 2022 version is that the rebate also will go to students listed as dependents on their parents' tax form but who worked during the last tax year.
The rebate fulfills a promise Kemp made on the campaign trail last year.
"We're sending money back to the people because they know how to use it," the governor said Monday during a signing ceremony for the mid-year state budget.
But the rebate received pushback on the Senate floor Tuesday from Democrats who argued it isn't the best use of the state's surplus revenue.
Sen. Josh McLaurin, D-Sandy Springs, who voted for the bill, said he was doing so only because Georgia voters have come to expect tax rebates when the state builds up a large surplus. He said the money should be used to address the state's serious workforce shortage.
"We have a critical understaffing problem in critical areas of government," McLaurin said. "Our government is starving and has been starving for years."
Sen. Nan Orrock, D-Atlanta, who voted against the bill, said Georgia's workforce shortage is partly a result of the state failing to live up its promise to fund promised 3% cost-of-living increases for state retirees.
Sen. Elena Parent, D-Atlanta, another of the legislation's opponents, suggested the surplus be spent on a state-level earned income tax credit for low- and middle-income families, an idea that has drawn some Republican support in the past.
But Sen. John Albers, R-Roswell, said the tax rebate was made possible largely because of one-time revenues – including federal pandemic assistance – that are not likely to reoccur.
"Isn't it more prudent to give it back to taxpayers rather than have a deficit the following year?" he asked.
After passing the tax rebate, senators followed with a unanimous vote ratifying seven executive orders Kemp issued last year temporarily suspending the state sales tax on gasoline and other motor fuels. The governor issued the first of those orders last March as pump prices spiked in Georgia and across the nation.