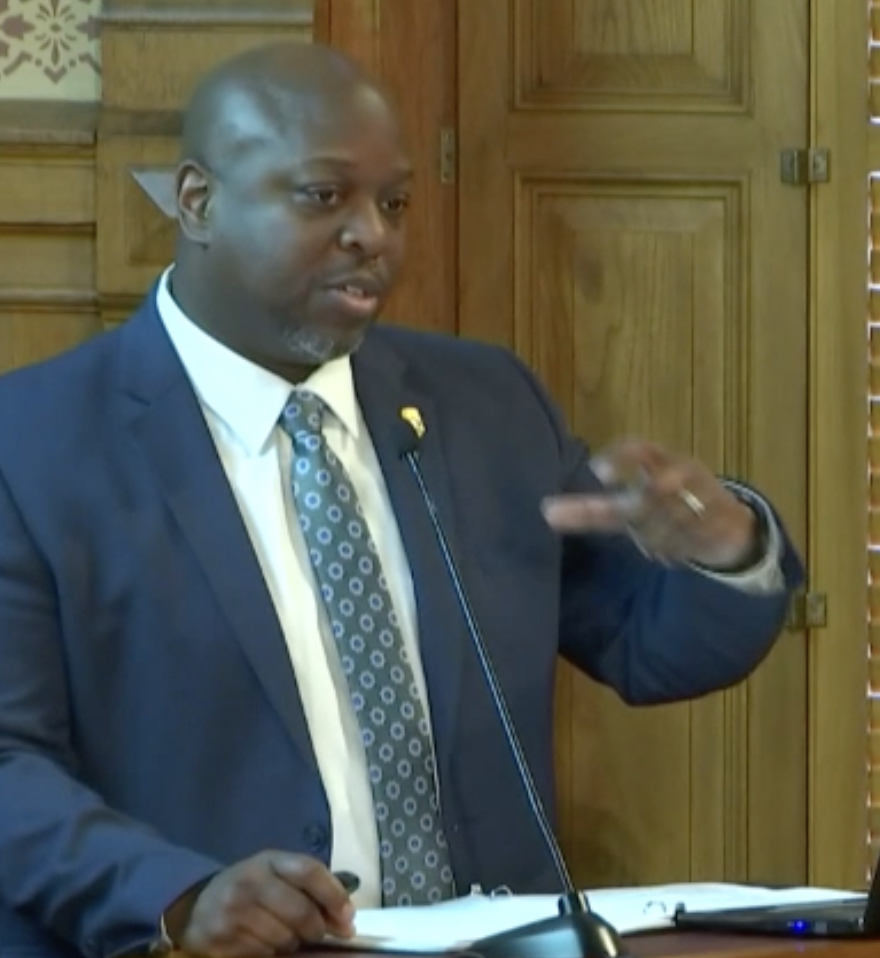 ATLANTA— The Georgia Department of Corrections (GDC) plans to significantly downsize the largest women's prison in Georgia and replace most of its capacity with a new prison.
The Lee Arrendale State Prison, located in Habersham County, has a 1,476-inmate capacity. Under the latest GDC budget proposal, it would continue to operate as a much smaller 112-bed "transition center," a minimum-security facility.
"All the employees that we have there currently will still remain employed at that facility to support that new mission," state Commissioner of Corrections Tyrone Oliver told Georgia lawmakers Thursday.
In Arrendale's stead, the state plans to create the McRae State Prison in Telfair County.
McRae was owned by a private prison contractor and housed federal prisoners until it closed late last year. The state reportedly purchased the facility for $130 million.
"The ladies that are at that prison [Arrendale] right now are moving to McRae as soon as we get that facility opened up," Oliver said during state budget hearings.
"While we hate to see the downsizing of this facility, we are encouraged that Commissioner Oliver is taking steps to improve the Department of Corrections statewide," said Rep. Victor Anderson, R-Cornelia, and Sen. Bo Hatchett, R-Cornelia, in a joint statement.
"These changes are in the governor's proposed budget…and will be deliberated significantly [through] the House and Senate appropriations process," added the two lawmakers, who represent the area where Arrendale is located.
The corrections department is also requesting more funding to pay for prison health and pharmacy contracts. The agency needs an additional $12 million in the amended fiscal 2023 budget and another $25.1 million for fiscal 2024, Oliver said.
The department plans to create a new corrections officer role in an effort to encourage employees to stay with the department, which, like many other state agencies, faces a workforce shortage and high turnover rates.
The new "Correctional Officer Three" job will have a starting salary of around $48,000, Oliver said.
"We have correction officer one and two [ranks]. This is creating a correctional officer three position which will provide … some upward mobility for those individuals who are not ready to seek supervisory positions," Oliver said. "It's creating a career track for them."
Michael Register, director of the Georgia Bureau of Investigations, said retaining staffers is a top challenge at his agency as well. He noted that many GBI jobs require specialized training and experience, and the agency is losing many of those employees after investing in that training.
"The largest population of [employees leaving] is individuals that have worked at the agency one to five years, just in time to be fully trained, get some experience, and then they move on," Register said. "We've got to find ways to … recruit the brightest and retain the brightest."
For example, GBI faces a shortage of medical examiners. Last year, the agency completed almost 5,000 medical exams or autopsies, about a third for people who died from drug overdoses. The department faces backlogs in processing the medical examinations and in other areas.
Currently, GBI has 19 authorized positions for medical examiners, with only nine currently staffed.
GBI is attempting to fill the gaps by sponsoring visas so qualified people from outside of the United States can take up the medical examiner job, Register said. GBI has also hired physician assistants to conduct some basic exams and purchased a CT scanner to help expedite the process.
Most of the $1.2 million increase the GBI is seeking would go toward $2,000 pay raises in line with Gov. Brian Kemp's proposed across-the-board pay increase for state employees.  
This story is available through a news partnership with Capitol Beat News Service, a project of the Georgia Press Educational Foundation.