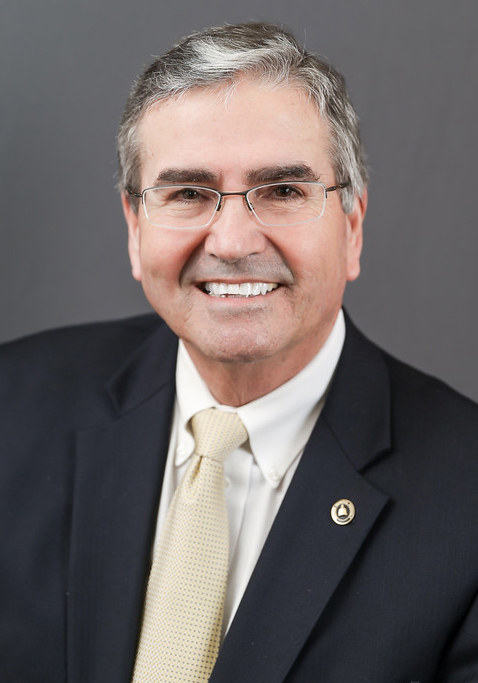 ATLANTA – The Georgia House Committee on Assignments filled out its list of committee leadership appointments Tuesday.
Many key committees will be headed by returning chairs. The powerful Rules Committee, which controls the flow of legislation on the House floor, will continue to be led by Rep. Richard Smith, R-Columbus.
Rep. Robert Dickey, R-Musella, is back as chairman of the Agriculture & Consumer Affairs Committee. The Transportation Committee will continue to be headed by Rep. Rick Jasperse, R-Jasper.
Rep. Chuck Martin, R-Alpharetta, returns as chairman of the House Higher Education Committee. Longtime Natural Resource & Environment Committee chair Rep. Lynn Smith, R-Newnan, returns in that capacity.
Rep. Shaw Blackmon, R-Bonaire, once again will head the House Ways and Means Committee, which handles tax legislation.
Some major committees will get new chairs. Rep. Chris Erwin, R-Homer, will be the new chairman of the House Education Committee, succeeding Rep. Matt Dubnik, R-Gainesville. Dubnik will chair the House Appropriations Committee's Education Subcommittee.
The House Judiciary Committee (Non-civil) will be headed by Rep. Tyler Paul Smith, R-Bremen. Smith takes over for Rep. Chuck Efstration, R-Dacula, the new House majority leader.
The new Health Committee chairman is Rep. Lee Hawkins, R-Gainesville. The committee's former chair, Rep. Sharon Cooper, R-Marietta, is moving over to chair the newly created House Public Health Committee.
The committees will begin holding organizational meetings next week when the House comes back into session following this week's recess to review Gov. Brian Kemp's budget recommendations.
This story is available through a news partnership with Capitol Beat News Service, a project of the Georgia Press Educational Foundation.