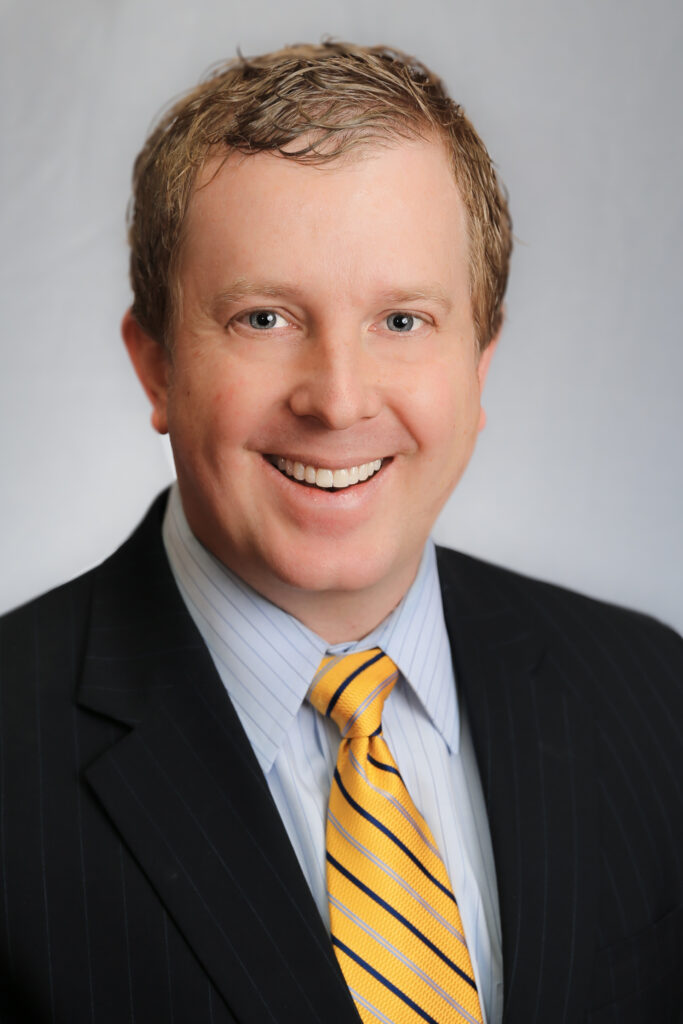 ATLANTA – Substance-abuse centers would not be allowed to pay third parties to procure patients under legislation the Georgia House of Representatives passed unanimously Thursday.
Senate Bill 4, sponsored by state Sen. Kay Kirkpatrick, R-Marietta, cleared the Georgia Senate last month. It would make illegal what is known as "patient brokering."
The practice has been on the rise as the emphasis on addressing substance abuse has shifted from criminalizing the behavior to treating it, said Rep. Bert Reeves, R-Marietta, who carried the bill in the House.
"A lot of aspects of this industry are shady," he said. "There are always some bad players."
Rep. Shelly Hutchinson, D-Snellville, is a mental health and substance abuse services provider.
"I'm contacted constantly to offer referrals for a fee," she said. "This is a problem that really needs to be addressed in Georgia."
The bill also criminalizes fraudulent and excessive medical testing, including overbilling for multi-panel drug screening.
"Some testers are breaking it into separate tests and billing accordingly," Reeves said. "That's just wrong."
The bill sets fines and prison sentences that would rise in severity depending on the number of patients involved. The maximum penalty would be up to 10 years in prison and a fine of up to $500,000 per violation for patient brokering involving 20 or more patients.
Fraudulent testing would be a misdemeanor subject to a jail sentence of up to one year and a fine of up to $1,000 per violation.
Because the House Insurance Committee offered Senate Bill 4 as a substitute to the original version, it now must go back to the Senate before it can gain final passage.