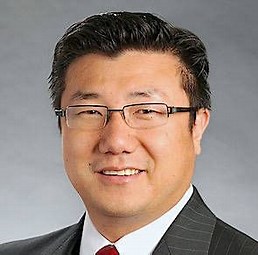 ATLANTA – A Georgia man has been sentenced to federal prison for bribing a city of Atlanta procurement official for a concessions contract at Hartsfield-Jackson Atlanta International Airport.
Hayat Choudhary, of Lilburn, CEO of Atlanta Airport Shuttle Services Inc., pleaded guilty last May in connection with a contract to operate a restaurant at the airport's Ground Transportation Building serving a growing number of taxi, limousine and rideshare drivers.
The company, also doing business as Meskerem Restaurant, won the contract in 2017 after Choudhary paid two $10,000 bribes to an Atlanta procurement official identified only as "Official 1." Meskerem was one of two bidders for the contract.
"The public expects that government contracts are awarded solely based on merit," said U.S. Attorney Byung J. "BJay" Pak. "As the defendant learned, there are serious consequences for those who believe they can bribe their way into a contract. We will continue to vigorously investigate pay-to-play schemes at all levels of government."
An ongoing federal investigation into alleged corruption at Atlanta City Hall during the administration of former Mayor Kasim Reed predates the airport bribery case. Two contractors and a former chief procurement officer for the city have been sent to prison, while former Atlanta Chief Financial Officer Jim Beard was indicted last week.
Choudhary was sentenced to one year and 10 months in prison to be followed by three years of supervised release by U.S. District Judge Steve C. Jones.