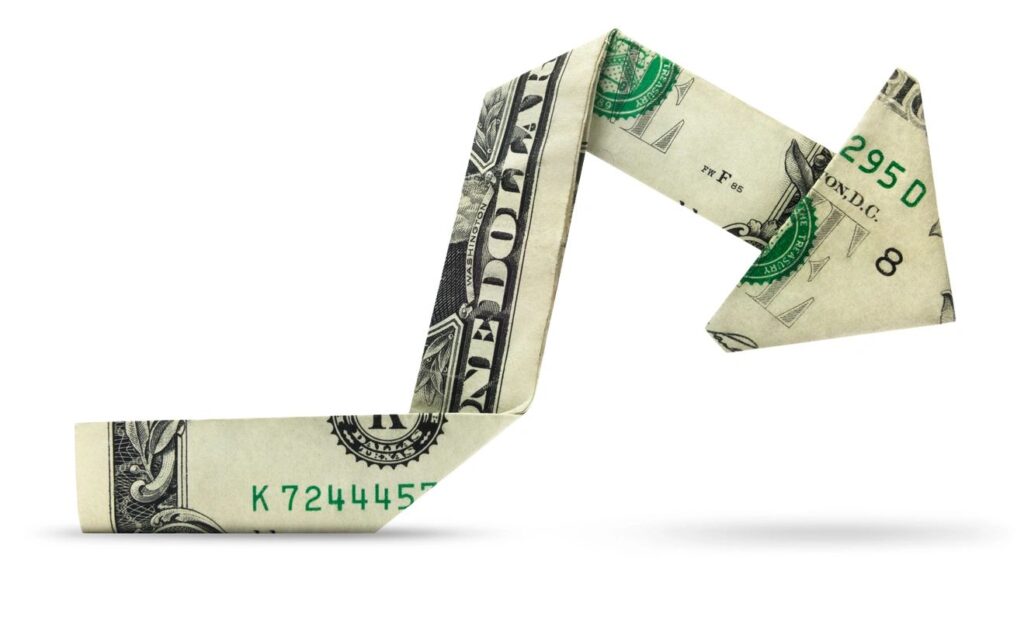 ATLANTA – Georgia's tax collections dipped in March, the state Department of Revenue reported on Friday.
The state agency brought in $2.68 billion in taxes in March, down about 3 percent or $83 million from March 2022.
Despite the slight decrease, net tax collections are still up for fiscal 2023. So far this fiscal year, Georgia has collected $23.61 billion, just over $1 billion– or 4.8% –more than the same period last year.
The decrease in March tax revenues appears to be driven mostly by a drop in individual income tax collections.
Individual income tax collections this March fell by 25.2%, or $400.1 million, when compared to last March. Individual income tax refunds were up by $392.9 million while non-resident return payments were down by about $70.9 million.
Corporate income tax collections for March totaled $497.7 million, up $292.8 million or 142.9% over last March. That was driven in large part by a dramatic increase in corporate income tax return payments, which were up $230.7 million, or 530.4%, over last year.
Net sales tax collections were healthy last month, increasing by 3.8% over last March for a total of $660.4 million.
Revenues from the state tax on gasoline and other motor fuels increased only slightly over last March, by just 0.9% or $1.4 million, to a total of $157 million this month.
The state's chief economist, Jeffery Dorfman, earlier this year told the Georgia General Assembly that state tax revenues are likely to drop sharply this year because last year's huge increase in capital gains tax payments is unlikely to be repeated. 
This story is available through a news partnership with Capitol Beat News Service, a project of the Georgia Press Educational Foundation.