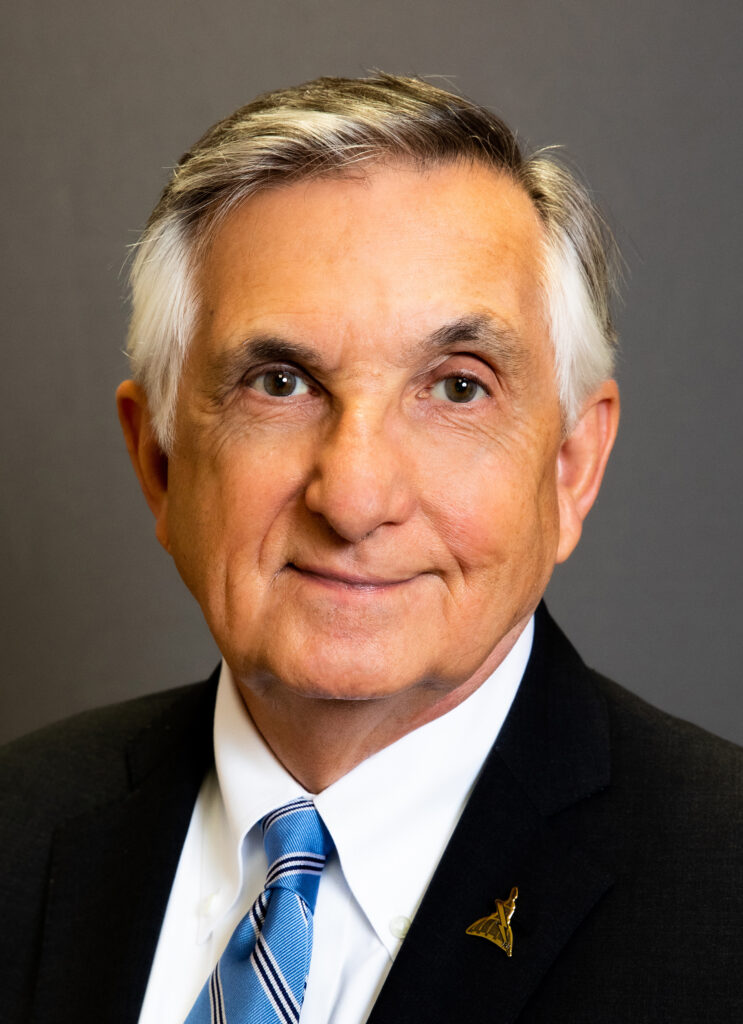 ATLANTA – A state Senate committee Thursday widened the scope of a bill that would prohibit local governments from imposing moratoriums on the building of housing for longer than 180 days.
As passed by the state House earlier this month, the bill only barred such local government moratoriums on single-family housing. On Thursday, the Senate Economic Development and Tourism Committee approved an amendment broadening the bill to include all housing.
Sponsored by Rep. Dale Washburn, R-Macon, the bill also would prohibit local governments from continually renewing moratoriums and instead require a 180-day break between such moratoriums.
The bill provides some exceptions to the bar on lengthy moratoriums, such as in the case of natural disasters or other emergencies.
The bill would also let local governments extend moratoriums if they need more than 180 days to allow for the completion of studies on topics such as land use or infrastructure, whether those studies are completed in house or by third-party contractors.
Local governments would be allowed to waive impact fees for housing that is smaller than 2,500 square-feet in order to incentivize construction. Local governments sometimes impose impact fees to cover the infrastructure costs of new housing developments.  
The bill has drawn the support of a newly formed housing coalition made up of the Georgia Chamber of Commerce, the Home Builders Association of Georgia, the Georgia Association of Realtors and Habitat for Humanity.
"We think it's a small, modest step in the right direction," said Austin Hackney of the Home Builders Association of Georgia. "Unfortunately, some local governments are using those development moratoriums to put a hard stop on new housing, in their local area, in a blanket manner."
The bill now moves to the Senate Rules Committee to schedule a vote of the full Senate.
This story is available through a news partnership with Capitol Beat News Service, a project of the Georgia Press Educational Foundation.