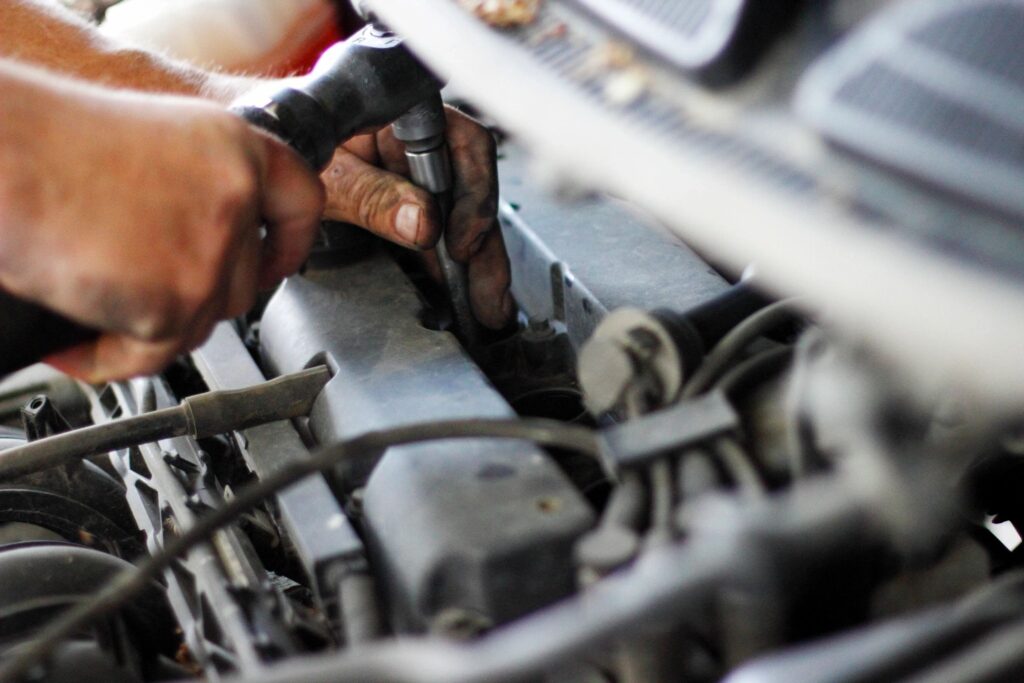 ATLANTA – The state Senate gave quick passage Monday to legislation aimed at accommodating what is expected to be an influx of electric vehicles plying Georgia highways.
Under Senate Bill 146, which passed 55-1, utilities selling electricity to EV owners charging either at home or at public charging stations would charge by the kilowatt hour rather than according to the amount of time a charge takes.
Georgia must bill EVs by the kilowatt hour to qualify for $135 million in federal funding to build a network of charging stations across the state.
"This bill is a framework, a structure to get us started," Senate Majority Leader Steve Gooch, R-Dahlonega, told his Senate colleagues Monday. Gooch co-chaired a joint legislative study committee that held hearings last summer and fall to develop policies aimed at welcoming the EV industry to Georgia.
On Monday, Gooch cited Gov. Brian Kemp's pledge to make Georgia a national leader in electric mobility.
"The creation of this framework is definitely a step in that direction," Gooch said.
Besides the kilowatt hour mandate, the bill also authorizes the Georgia Department of Agriculture to oversee inspection and permitting of public EV charging stations and the state Department of Revenue to calculate how much to tax EV owners to offset the anticipated loss of gasoline tax revenue that will occur as more motorists switch to EVs.
The legislation would not take effect until the beginning of 2025 to give the two state agencies time to prepare for their new responsibilities.
The Georgia House of Representatives passed a similar EV bill last week. House and Senate negotiators are expected to resolve their differences and come up with a final version of the measure.