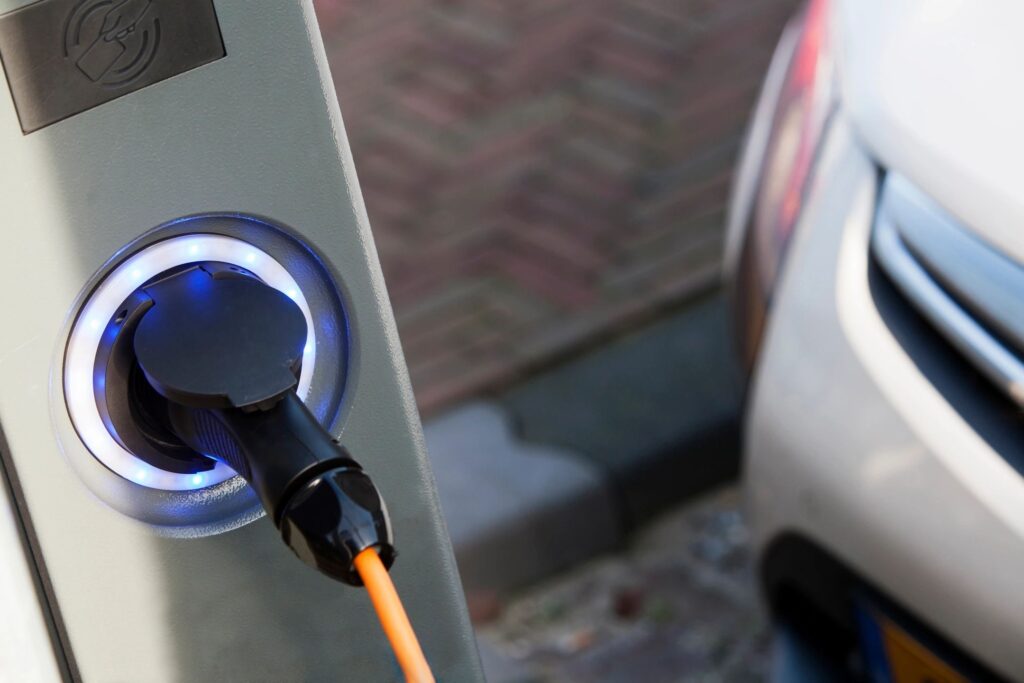 ATLANTA – The first bill to emerge from a legislative study committee that met last year to explore how to prepare Georgia to accommodate an anticipated influx of electric vehicles is making its way through the General Assembly.
Senate Bill 146 would require Georgia utilities and retailers including convenience stores that build electric vehicle charging stations to charge EV owners by the kilowatt hour for the electricity they sell. Currently, charges are based on the length of time a vehicle is connected to the charging station.
Charging by the kilowatt hour was a key recommendation the Joint Study Committee on the Electrification of Transportation made when it issued its final report last November.
"It makes more sense to pay for the energy consumed rather than for how long someone is plugged into a charger," Stephanie Gossman, electric transportation manager for Georgia Power, told members of the state Senate Committee on Regulated Industries and Utilities Tuesday.
Spokespersons for Georgia Power, Georgia EMC and the Georgia Association of Convenience Stores endorsed the kilowatt-hour proposal during Tuesday's initial hearing on the Senate EV bill.
Convenience stores and other retailers are expected to provide the lion's share of EV charging stations. Gossman said the charging stations Georgia Power operates make up less than 3% of the market.
Senate Majority Leader Steve Gooch, R-Dahlonega, said the legislation's intent is to set the kilowatt-hour rate equivalent to what owners of cars powered by internal-combustion engines pay in state sales taxes for gasoline. The bill would eliminate the flat $200 annual fee EV owners have been paying since 2015, which doesn't account for how much or how little an EV is driven.
Gooch said his bill is in keeping with Gov. Brian Kemp's pledge to make Georgia a national leader in electric mobility.
"The creation of this framework will be a great step in that direction," he said.
Sen. Bill Cowsert, R-Athens, the committee's chairman, said he expects the panel will vote on the legislation next week.
This story is available through a news partnership with Capitol Beat News Service, a project of the Georgia Press Educational Foundation.