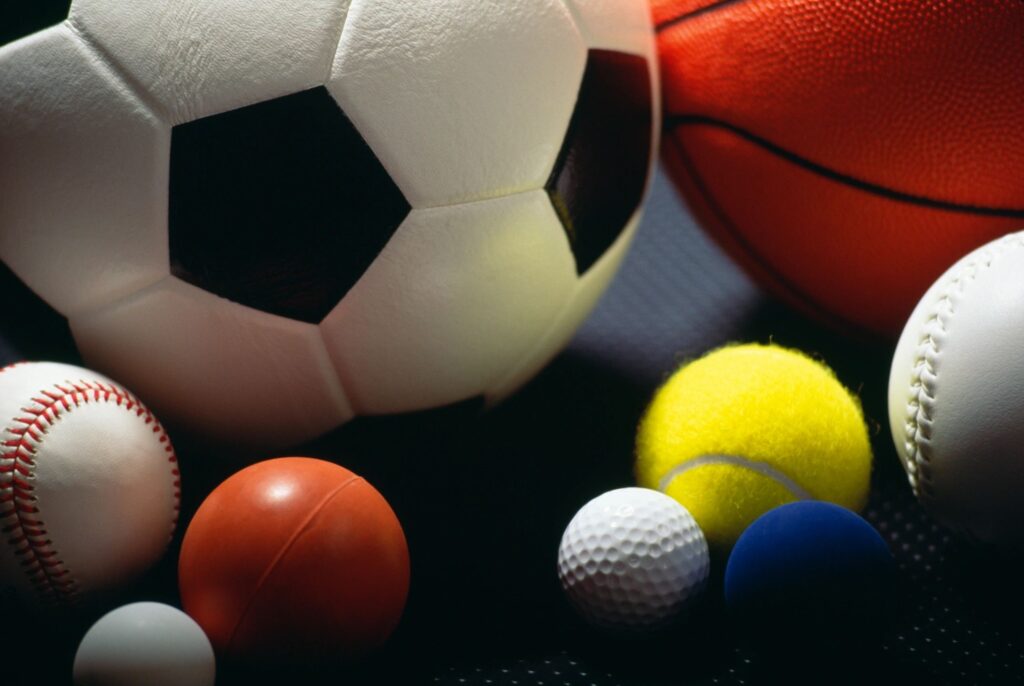 ATLANTA – Georgia's recently enacted ban on transgender athletes participating on school sports teams that align with their gender identity discriminates against a group of students who already are victims of prejudice, transgender students and their parents said Wednesday.
The Georgia High School Association's executive committee approved the ban unanimously last month. The association had been authorized to take up the issue by legislation the Republican-controlled General Assembly passed in April.
The Georgia Youth Justice Coalition addressed the issue during a news conference Wednesday, three days after canceling a planned rally because one of the group's student organizers had received an anonymous death threat that included details on the time and location of the event.
"Hatred and anti-trans extremism will not deter us in the fight for equality for trans students," said Zeena Mohamed, the coalition's communications director.
Peter Isbister, parent of a transgender student from metro Atlanta, said there was no groundswell of support in Georgia schools in favor of a ban on transgender athletes before the legislature and the association acted.
"This ban solves a problem that does not exist," Isbister said. "This ban does, however, make life more dangerous for our children and families."
"Transgender students have become targets of bigotry and persecution," student organizer Abigail Mathew added. "Transgender students deserve much better from our leaders."
Mathew said the push to ban transgender athletes was politically motivated during an election year.
In fact, the issue has become campaign fodder for Republican candidates. State Senate President Pro Tempore Butch Miller, R-Gainesville, ran a TV ad defending the ban during an unsuccessful bid for the GOP nomination for lieutenant governor.
Miller and other Republicans have argued that allowing transgender males to compete in girls' sports gives them an unfair advantage over girls born female because transgender males tend to possess both greater strength and speed.
But Ang Stephan, a student organizer from Cobb County, said the state of California has been allowing transgender students to participate in school sports that align with their gender identity for eight years with no complaints.
"I want to participate in sports in a place where I feel welcome and included," Stephan said. "The recent ban … keeps [transgender students] from wanting to participate in sports."
This story is available through a news partnership with Capitol Beat News Service, a project of the Georgia Press Educational Foundation.