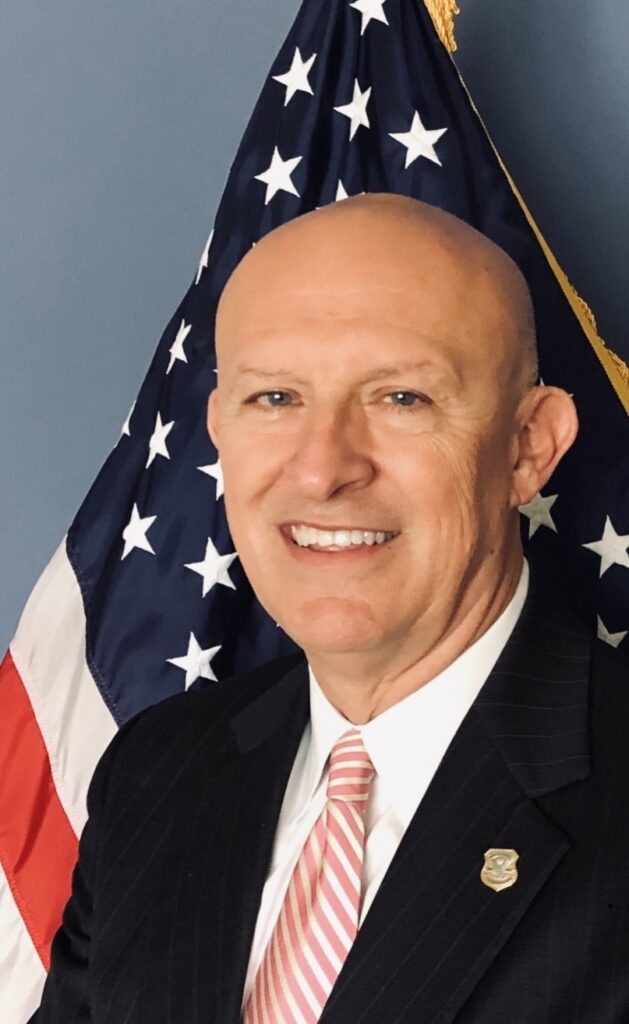 ATLANTA – The director of the Georgia Bureau of Investigation (GBI), Vic Reynolds, is leaving the law enforcement post for a judgeship in Cobb County, Gov. Brian Kemp announced Friday.
Reynolds, who has headed the GBI since 2019, will fill a vacancy on the Cobb Judicial Circuit Superior Court. Kemp also named Deputy Attorney General Julie Adams Jacobs to fill a second vacancy on the court.
Before taking command of the GBI, Reynolds was elected Cobb County district attorney twice. He has also served as a Floyd County police officer, as former chief magistrate judge of Cobb County and as a partner in the law firm of Berry and Reynolds.
Reynolds has been published in both local and national print. He holds a Bachelor of Science degree in criminal justice from Georgia Southern University and a law degree from Georgia State College of Law.
Jacobs has been with the Georgia attorney general's office since 2003, where she served as deputy attorney general of the Commercial Transactions and Litigation Division.
Her responsibilities included management of the financial and property interests of state government in the areas of business and finance, tax, real property, construction, and transportation.
A 2003 graduate of Emory University School of Law, Jacobs earned a Bachelor of Arts degree in political science from Georgia State University.
This story is available through a news partnership with Capitol Beat News Service, a project of the Georgia Press Educational Foundation.