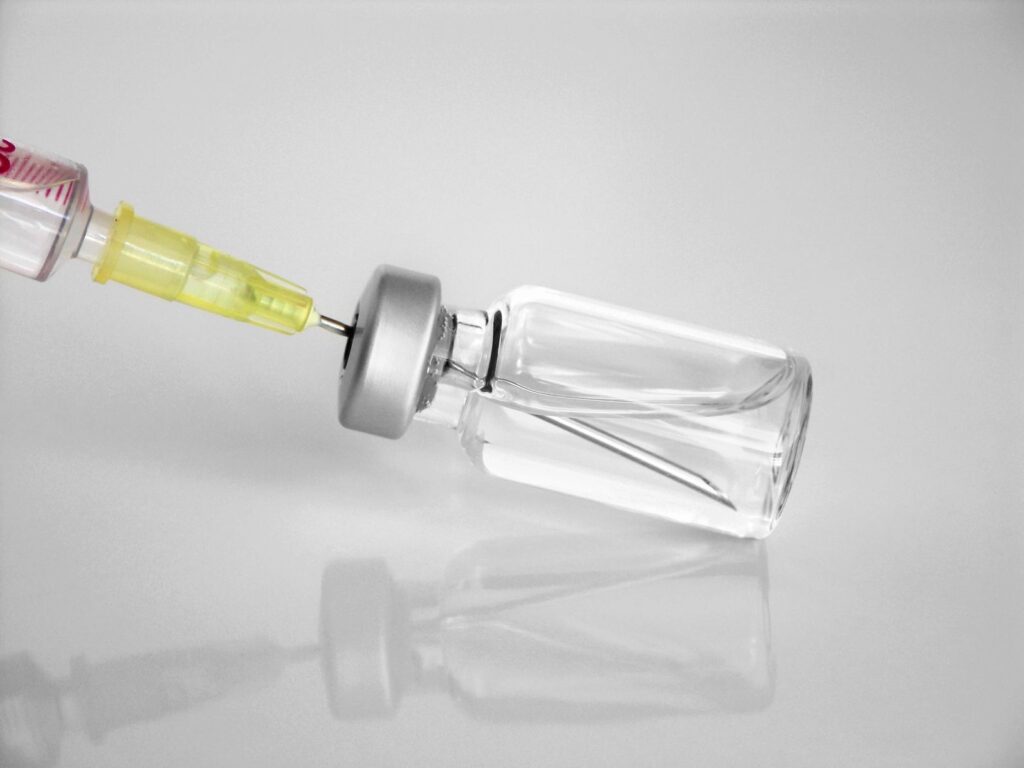 ATLANTA – State agencies, local governments and local schools could not require Georgians to get a COVID-19 vaccination to receive government services or access government facilities under legislation that cleared the state House of Representatives Tuesday.
The bill passed the Republican-controlled House 99-67 along party lines.
Republicans argued Georgians have a right to make their own health-care decisions without government interference.
"Vaccination for COVID-19 is a personal decision to be made by an individual," said Rep. Bonnie Rich, R-Suwanee, who chairs the House Republican Caucus. "This is an issue of liberty, of freedom to choose one's own health care."
Democrats countered that the right to choose not to be vaccinated stops when it threatens the health of others.
"If you contract the COVID virus, your family, friends, coworkers and classmates are all placed in jeopardy," said Rep. Billy Mitchell, D-Stone Mountain, chairman of the House Democratic Caucus.
Gov. Brian Kemp has opposed government-imposed vaccine mandates, including going to court to challenge federal mandates ordered by the Biden administration. The U.S. Supreme Court overturned a federal mandate in January requiring vaccinations for employees of businesses with at least 100 workers but left intact a vaccination mandate for health-care workers.
The bill the House passed Tuesday would not apply to health-care workers or to private businesses, Rich said.
Rep. Karla Drenner, D-Avondale Estates, said the legislation ignores the role vaccines have played historically in eradicating diseases including yellow fever, tuberculosis and measles.
"As the memory of epidemics fades, individual rights become more important than collective responsibility," she said.
Rep. Mark Newton, R-Augusta, said the bill's supporters acknowledge the success of the COVID-19 vaccine. In fact, many Republican lawmakers have received the shots, he said.
"It's a fabulous vaccine, an amazing step forward that has changed the course of this illness," Newton said, "[But] this bill is about requiring an adult to show papers … before they can access any government service. … You can be pro-vaccine and pro-liberty."
The bill originated in the state Senate, which passed it early this month, also along party lines. Because of changes made by the House, the measure must now return to the Senate before gaining final passage.
This story is available through a news partnership with Capitol Beat News Service, a project of the Georgia Press Educational Foundation.