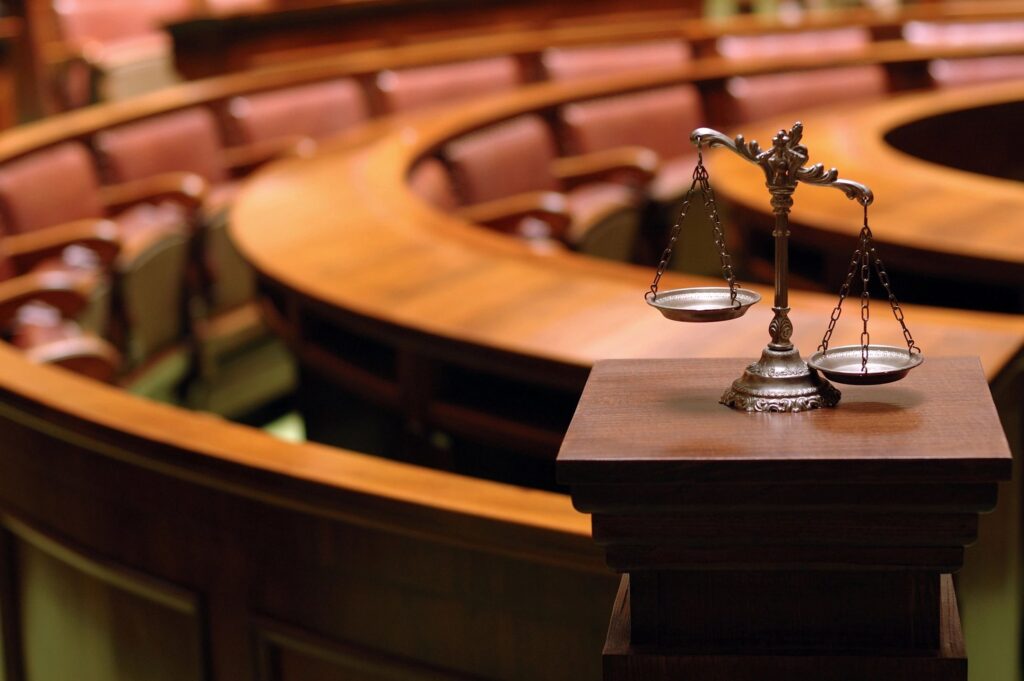 ATLANTA – The Justice Department has awarded more than $2.2 million in federal grants to support a variety of community safety and criminal justice initiatives in Middle and South Georgia.
"These grants are substantial investments toward both necessary and innovative solutions for a wide-ranging set of criminal justice issues affecting communities across the Middle District of Georgia," said U.S. Attorney Peter D. Leary.
"As the new year dawns, our office reaffirms our total commitment to our region's shared goal of reducing violence and ensuring fair and equal justice in each community we serve."
Here is a rundown of grants approved by the agency's Office of Justice Programs:
$900.000 to the Beekeeper Reentry Program, an anti-recidivism initiative run by the Family Wellness Outreach Center of Georgia in Albany for 102 adults in 14 Southwest Georgia counties considered at highest risk for reoffending.
$622,903 to Beginning New Outreach Inc. in Columbus to provide ongoing mentoring for youth who are currently abusing or addicted to drugs, youth at risk for abusing and youth with family members who are currently abusing or addicted to drugs.
$250,000 to the Muscogee County Sheriff's Office to replace cell locks in the jail both to keep the facility in compliance and greatly enhance the safety and security of inmates, staff and visitors.
$150,000 community policing grant to the Fort Valley Police Department to create a stronger relationship between community and police, offer individual officer training and increase patrols in high-crime areas.
$141,687 to the Decatur County Board of Commissioners to help reduce violent crime in rural areas served by the South Georgia Judicial Circuit.
$104,731 to the city of Columbus for criminal justice initiatives including drug and gang task forces, enhancing public and officer safety, courts, corrections, education, treatment, technology improvement, crime victim support, and mental health programs.
The city of Albany received a grant $83,805 for the same types of criminal justice initiatives as the grant to Columbus, while the city of Americus was awarded $12,155 for those same initiatives.
The Office of Justice Programs provides federal leadership, grants, training, technical assistance and other resources to improve the nation's capacity to prevent and reduce crime, advance racial equity in the administration of justice and help victims.
This story is available through a news partnership with Capitol Beat News Service, a project of the Georgia Press Educational Foundation.