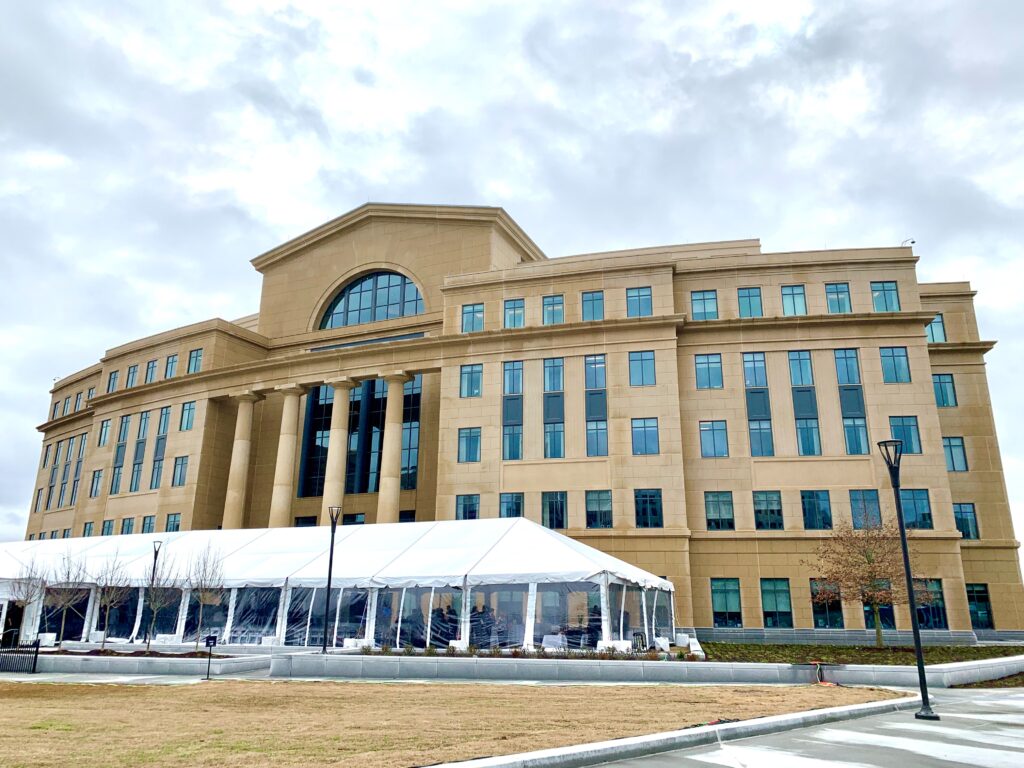 ATLANTA – A lawsuit alleging a now-deceased Catholic priest sexually abused an altar boy in the 1970s should go forward because the Archdiocese of Atlanta didn't admit the crime until 2018, a lawyer for the unnamed plaintiff argued Tuesday.
But a lawyer representing Saint Joseph's Catholic Church in Marietta asked the Georgia Supreme Court to uphold lower-court rulings that dismissed the suit because it was filed long after the statute of limitations had expired.
The lawsuit was brought after then-Archbishop of Atlanta Wilton Gregory issued a public apology for sexual abuse of children by Catholic clergy.
"They said, 'It's necessary for us to come clean. There cannot be a healing process until we admit what happened,' " Michael Terry, the plaintiff's lawyer, said Tuesday.
While the abuse occurred decades ago, the plaintiff had no way of knowing sexual abuse by members of the clergy was widespread, Terry said. The church didn't fulfill its fiduciary duty to the plaintiff to tell that truth until three years ago, he said.
"If you have no reason to suspect your fiduciary has lied to you, you don't have a duty to go behind your fiduciary and start checking," he said.
But Edward Wasmuth Jr., the church's lawyer, said the statute of limitations law is on the books to make sure legal claims are litigated when evidence is available and memories are fresh.
"This case involves events that took place 40 years ago with a defendant who is long dead," he said.
For that reason, Wasmuth argued the clock on the statute of limitations began running when the abuse occurred.
"From the moment [the plaintiff] is allegedly abused, he knows something is wrong," he said. "That starts the clock on his duty to do something."
The case drew a "friend of the court" brief from the Wilbanks Child Endangerment and Sexual Exploitation Clinic, a legal clinic at the University of Georgia that represents survivors of child sexual abuse and exploitation in civil lawsuits free of charge.
This story is available through a news partnership with Capitol Beat News Service, a project of the Georgia Press Educational Foundation.