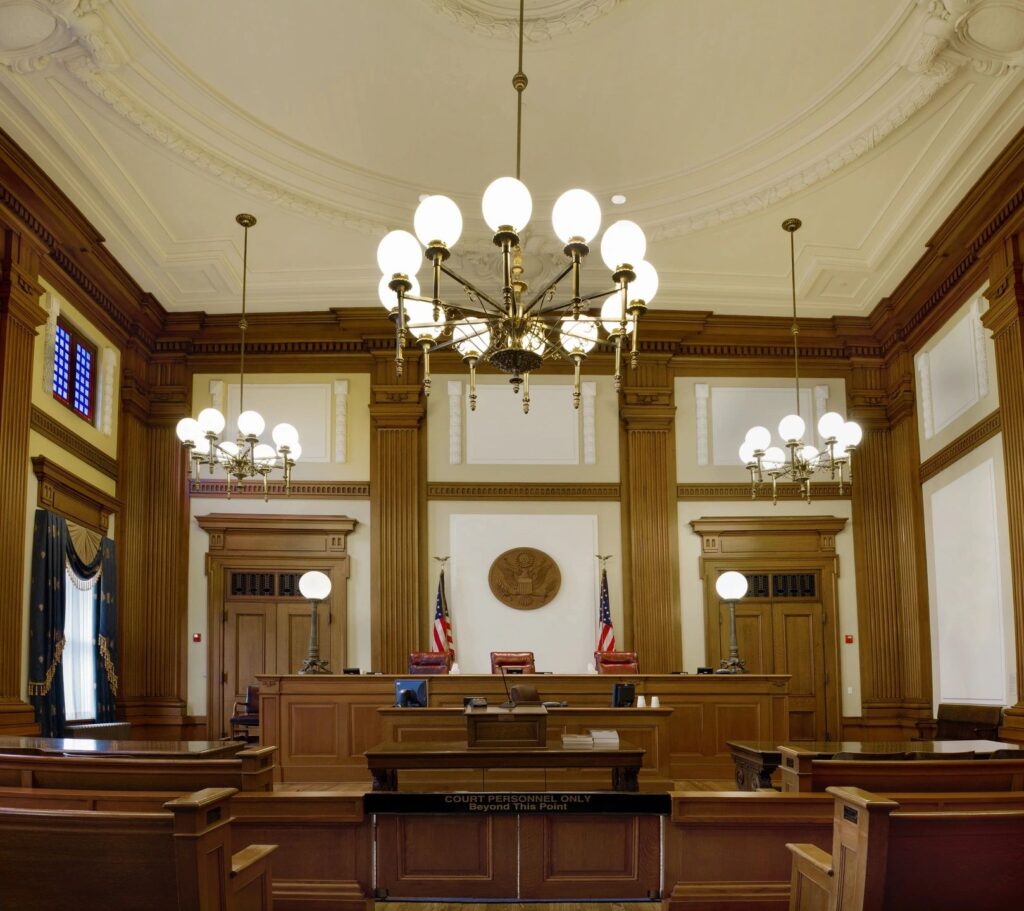 ATLANTA – The post-pandemic era is underway in Georgia's judicial system.
In the first jury trial conducted in the Middle District of Georgia since COVID-19 began to spread across Georgia more than a year ago, an Albany man has been found guilty of illegal possession of firearms by a prohibited person.
Eric Tollefson, 63, was wanted in Virginia after an indictment was returned against him in that state in a narcotics case. He was arrested in his home last November and found to be in possession of 11 firearms, including nine rifles, a pistol and a handgun.
At the time of his arrest, Tollefson already had been convicted of multiple felonies, including a previous conviction for being a felon in possession of a firearm.
"It is significant that a jury trial was successfully and safely accomplished in the Middle District of Georgia as the legal community works to return to pre-COVID, in-person gatherings," said Peter D. Leary, the acting U.S. attorney in the district. "I want to commend everyone involved in the trial for helping to ensure that justice was fairly and safely delivered."
Georgia Chief Justice Harold Melton imposed a moratorium on jury trials in March of last year. He tried to bring the trials back last October but suspended them again in December amid a surge of the virus.
In March of this year, Melton ordered jury trials to resume.
Tollefson faces a maximum of 10 years in prison to be followed by three years of supervised release and a $250,000 fine. He is due to be sentenced in August.
The FBI investigated the case with assistance from the Bureau of Alcohol, Tobacco, Firearms and Explosives, the U.S. Marshals Service and the Albany Police Department.