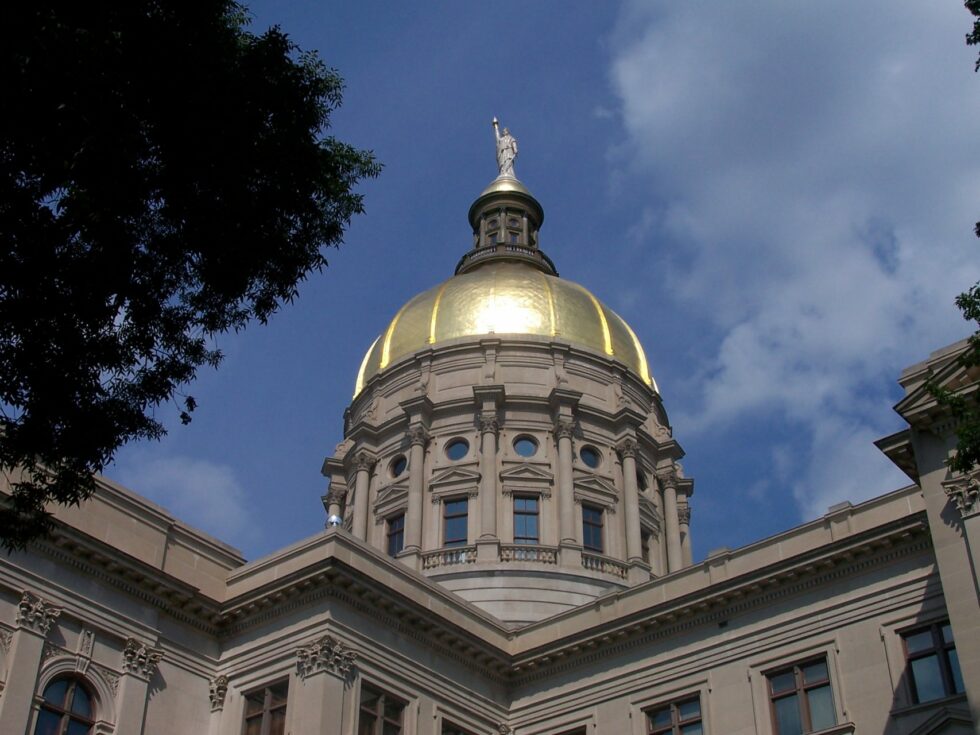 ATLANTA – A lot of legislative business remains unsettled entering the final day of this year's General Assembly session.
But lawmakers won't have to deal with a couple of measures on Wednesday that gained final passage on Monday.
The legislature sent to Gov. Brian Kemp's desk for his signature two bills related to criminal justice that would let some Georgia offenders gain early release from probation and improve the processing and tracking of sexual-assault kits.
The early-probation bill, which passed the House 169-2 on Monday, is aimed at reducing Georgia's third-highest-in-the-nation probation population.
It would let first-time felons in Georgia sentenced to prison for 12 months or fewer seek early termination of their probation after they've been released, paid court fines and avoided another run-in with the law for two years.
Probationers would be allowed to petition courts for early termination of their supervision terms after three years.
"This bill provides an incentive for those on probation to behave," said Rep. Tyler Paul Smith, R-Bremen , who carried the bill in the House.
The sexual-assaults test kit bill, which passed both the House and Senate unanimously, is intended to resolve a chronic backlog of incomplete forensic tests in Georgia that only recently started to decline.
The bill, sponsored by Rep. Scott Holcomb, D-Atlanta, would create a statewide tracking system to tally the number, location and processing status of sexual-assault kits. Victims would not need to file criminal charges to complete assault tests and could receive updates anonymously on their kit's status.
With Holcomb's bill, the tracking system would be set up with funding from the state Criminal Justice Coordinating Council and see Georgia join 27 other states with similar systems, said Sen. John Albers, R-Roswell, who carried the bill in the Senate.
"The goal is to improve information and ultimately put bad actors away," Albers said. "Overall, these measures will improve the state's response to sexual assaults."