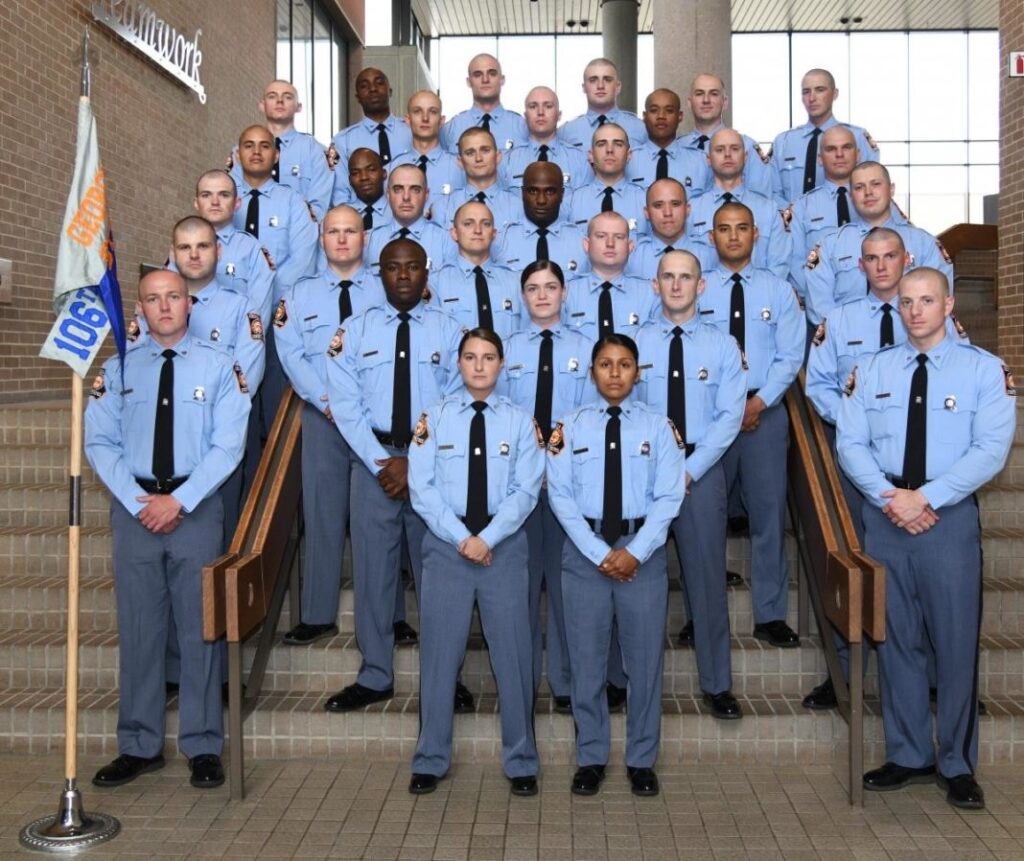 ATLANTA – An entire cadet class with the Georgia State Patrol has been fired after a cheating scandal involving an online test required to use the agency's radar speed detectors.
All 30 members of the 106th GSP Trooper School manipulated the test with outside help from a civilian and later confessed to cheating, Georgia Public Safety Commissioner Mark McDonough said Wednesday during a news conference at the agency's Atlanta headquarters.
The cadets managed to write at least 133 traffic citations since graduating in August before being suspended amid the investigation, McDonough said.
Local judges are being notified about those traffic citations, he added.
Although the agency has more than 800 troopers, McDonough said removing the fired troopers could impact parts of the state where traffic enforcement is already sparse.
The agency has scrapped the online course and instituted in-person classes only for radar instruction, McDonough said. He indicated supervisors and past classes could face scrutiny in an audit of the training school that the agency plans to conduct.
"It goes to the core of what we do," McDonough said Wednesday. "Enforcing the speed limit is one of the core functions of what the patrolman has always done."
The trainee troopers banded together to help each other pass the test after two of their classmates failed in May, according to an investigation report GSP released Wednesday. Several circulated test questions in their dorm rooms at the training facility in Forsyth, searched the answers on Google and communicated with each other via online messaging apps.
They also coordinated on the app Snapchat to "get their stories straight" once the internal investigation started, McDonough said.
Many of the fired cadets said they cheated because they feared failing the difficult test and adopted an "I did what I had to do" attitude, McDonough said. The students who failed previously were among the smarter members of the class, he said. That prompted concerns everyone could fail.
But McDonough disputed the rigor of the test, saying it aims to teach troopers the science behind how radar works so they can bring the needed background to help prove court cases.
"It was something that you had to pay attention, but it wasn't rocket science," he said.
McDonough said he did not know how long trooper trainees in Georgia have been taking the radar exam online.