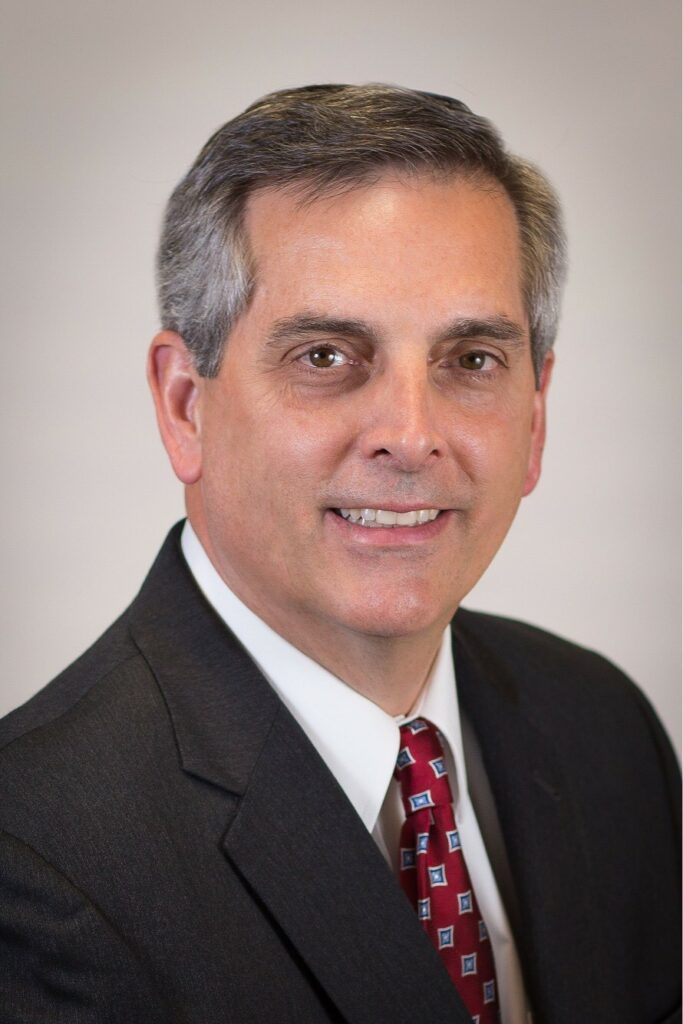 ATLANTA – A federal judge is letting Georgia Secretary of State Brad Raffensperger move forward with a plan to purge 309,000 voters listed inactive from the state's rolls.
But an emergency ruling U.S. District Judge Steve Jones issued on Monday leaves the door open for restoring at least some of those Georgians' voting rights following a court hearing set for Thursday.
Fair Fight Action, a voting rights organization launched by 2018 Democratic gubernatorial candidate Stacey Abrams following her narrow loss to Republican Brian Kemp filed a lawsuit to block the state's "use-it-or-lose it" legal stance on purging the voter rolls.
"Georgians should not lose their right to vote simply because they have not expressed that right in recent elections," said Lauren Groh-Wargo, CEO of Fair Fight Action. "Georgia's practice of removing voters who have declined to participate in recent elections violates the United States Constitution."
The case involves 120,000 Georgians who haven't voted since 2012 and have not responded to letters from the secretary of state's office and 189,000 others who have moved away from addresses the state has on file.
Georgia Democrats have long complained about voter purges instigated by Republican secretaries of state. More than 500,000 voters were taken off the rolls during the summer of 2017 in the largest voter purge in U.S. history.
"Proper list maintenance is not only required by longstanding laws but is also important to maintaining the integrity and smooth functioning of elections," Raffensperger said following Jones' ruling. "Georgia has registered nearly a half-million voters since the last election, clear proof that we are doing things to make it easy for people to vote."
Fair Fight Action also charges Raffensperger with violating an elections law Republican legislative leaders pushed through the General Assembly last March, which lengthens the time voters can go without casting a ballot before being removed from the rolls from three years to five. The comprehensive measure also provides for the state's switch to new touch-screen voting machines equipped with a paper backup.
While Fair Fight Action argued the new law should be applied retroactively to inactive voters, a lawyer for the secretary of state's office said that was not the state's intention.