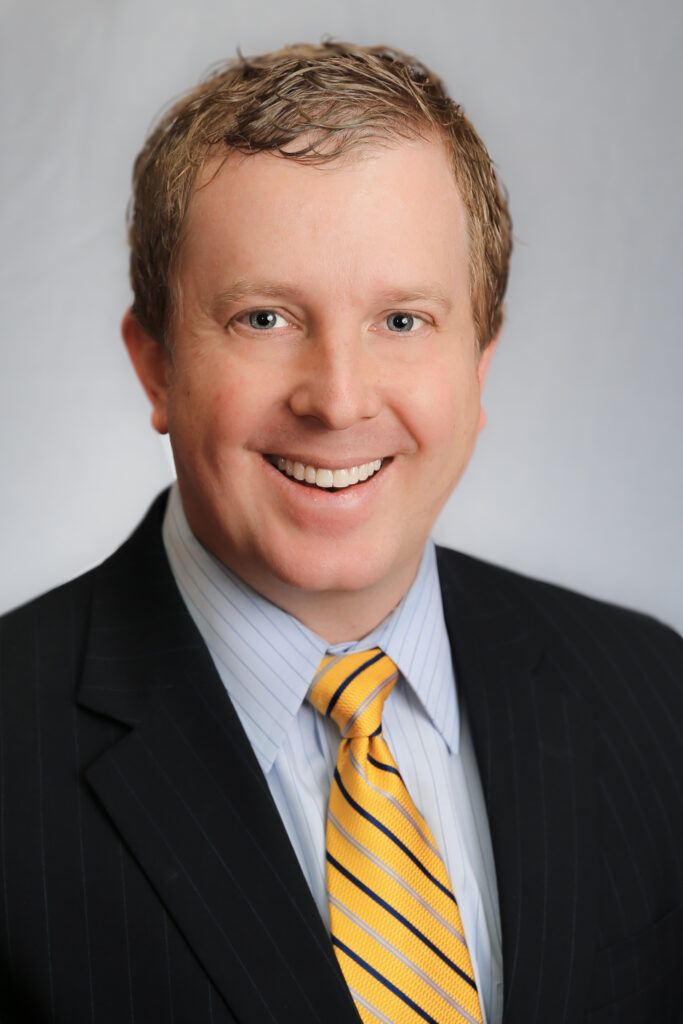 ATLANTA – The money deposited in nine state-run trust funds could be used for no other purpose under legislation that cleared the Georgia House Appropriations Committee Friday.
House Bill 511 is the follow-up to a constitutional amendment Georgia voters ratified overwhelmingly last fall requiring all revenues the state's dedicated trust funds collect to remain inside those programs rather than be diverted into the general fund budget.
The late Georgia Rep. Jay Powell, R-Camilla, championed the constitutional amendment for years to prevent Georgia governors and legislative leaders from raiding the state's Solid Waste and Hazardous Waste trust funds during economic downturns when money is tight.
The constitutional amendment finally gained passage last year following the unexpected death of Powell in November 2019 at age 67.
"When we in this General Assembly create and pass a dedicated fee to go to a certain purpose … it should go to the purpose it was intended for," Rep. Bert Reeves, R-Marietta, who has shepherded the legislation since Powell's death, told committee members Friday.
While Powell developed the proposal with the Solid Waste and Hazardous Waste trust funds in mind, the bill the committee adopted Friday also would apply to the following:
State Children's Trust Fund, which goes to the Georgia Division of Family and Children Services.
Wildlife Endowment Trust Fund, a tax on hunting and fishing licenses that supports state wildlife programs.
Georgia Trauma Care Network, which funds trauma care services through a fine on "super speeders."
Transportation Trust Fund, which supports road projects through the state's motor fuels tax.
Georgia Agricultural Trust Fund, which goes toward marketing the state's farm products and state-run farmers' markets.
Fireworks Trust Fund, a sales tax on fireworks that goes toward trauma care and firefighter training.
Georgia Transit Trust Fund, a per-ride tax on ride-sharing services that helps fund public transit improvements.
The constitutional amendment ratified last fall includes a 10-year sunset date to give lawmakers a chance to review each trust fund and ensure the services it helps pay for are still needed.
It allows governors and legislatures to suspend the dedication of trust fund revenues during economic emergencies to free up those funds for general spending needs.
Also, the total amount dedicated to the trust funds during a given fiscal year could not exceed 1% of the state's budget from the previous fiscal year.
Rep. Calvin Smyre, D-Columbus, said the transit trust fund is particularly significant because it represents the first dedicated source of state funding for transit projects. The General Assembly earmarked $75 million in one-shot bond financing for transit in 2015.
"Transit has been neglected," Smyre said. "This is a great step."
The bill now moves to the House Rules Committee to schedule a floor vote.
.