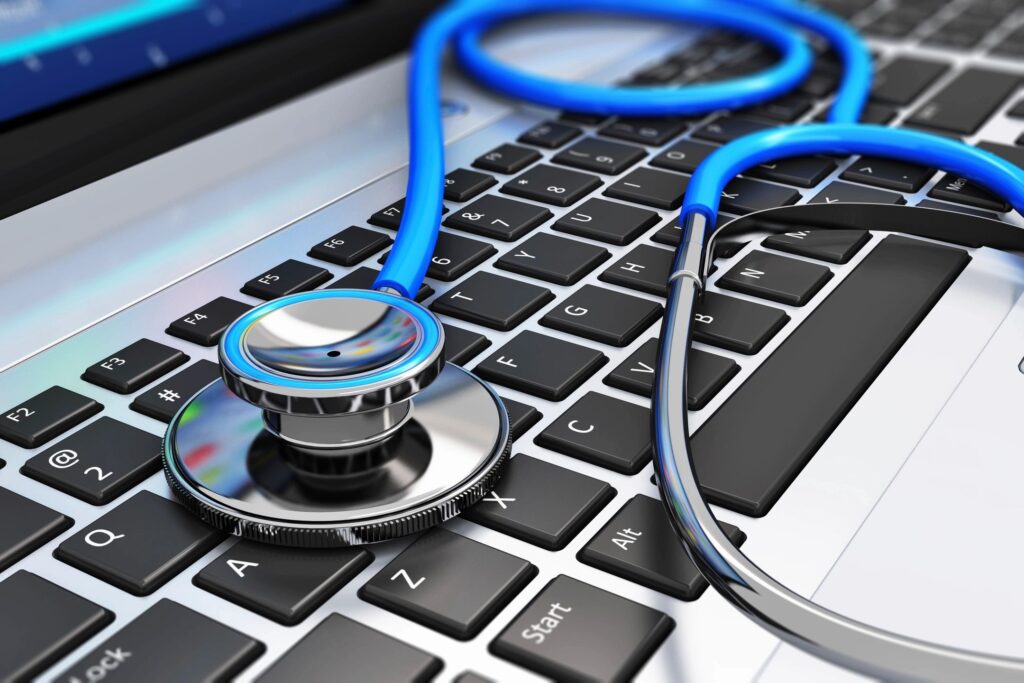 ATLANTA – The University System of Georgia Board of Regents voted unanimously Friday to approve a partnership between the Wellstar and Augusta University health systems.
The partnership will expand the university's health sciences training and research across the state and build a broader affiliation between Wellstar and the university's Medical College of Georgia (MCG).
The boards of Wellstar and the Augusta University Health System (AUHS) signed off on a 40-year partnership agreement earlier this week.
"This partnership, I believe, will truly be transformational for health care in this state," said Gov. Brian Kemp, who began working on a potential partnership between Wellstar and AUHS during his first year in office in 2019 only to be interrupted by the pandemic.
To be known as Wellstar MCG Health, the partnership will expand medical training, research and clinical care throughout Georgia while bringing together community-based health systems and academic medical centers like MCG and its affiliate hospitals.
Kemp said increasing Georgia's health-care workforce, which is suffering shortages that became glaringly apparent during the pandemic, is a top priority of the new partnership. It also aims at expanding access to health care – particularly in rural Georgia – through the use of digital technology.
"New digital health offerings will help us care for patients wherever they are," Wellstar CEO Candice Saunders said. "Through this partnership, we will train more physicians to help address a critical shortage of clinicians in our state."
Wellstar and AUHS signed a letter of intent to form a partnership last December. But university system Chancellor Sonny Perdue said work on the agreement began in earnest well before then, almost a year ago.
"It's been complex. It has a lot of moving parts, a lot of attorneys and consultants overseeing this," Perdue said. "Forty years is a long time. We want to make sure it's not just good for today."
In the agreement, Wellstar has committed to investing nearly $800 million over 10 years in AUHS
facilities and infrastructure, including more than $200 million allocated to Augusta University Medical Center, a more than 600-bed safety net and teaching hospital. Additionally, capital for a new hospital, medical office building and ambulatory surgery center in Columbia County will be included in the funding.
Brooks Keel, president of Augusta University and acting CEO at AUHS, said Wellstar has committed to protecting the jobs of AUHS employees "the very best way we can."
Kemp said the partnership will enhance the national image of Georgia's only public medical school.
"It's going to bring a lot of options to MCG … students didn't have before," he said.
Perdue said the agreement will be filed with the state attorney general's office early next week. Pending regulatory approvals, the organizations plan to close the partnership late this summer.