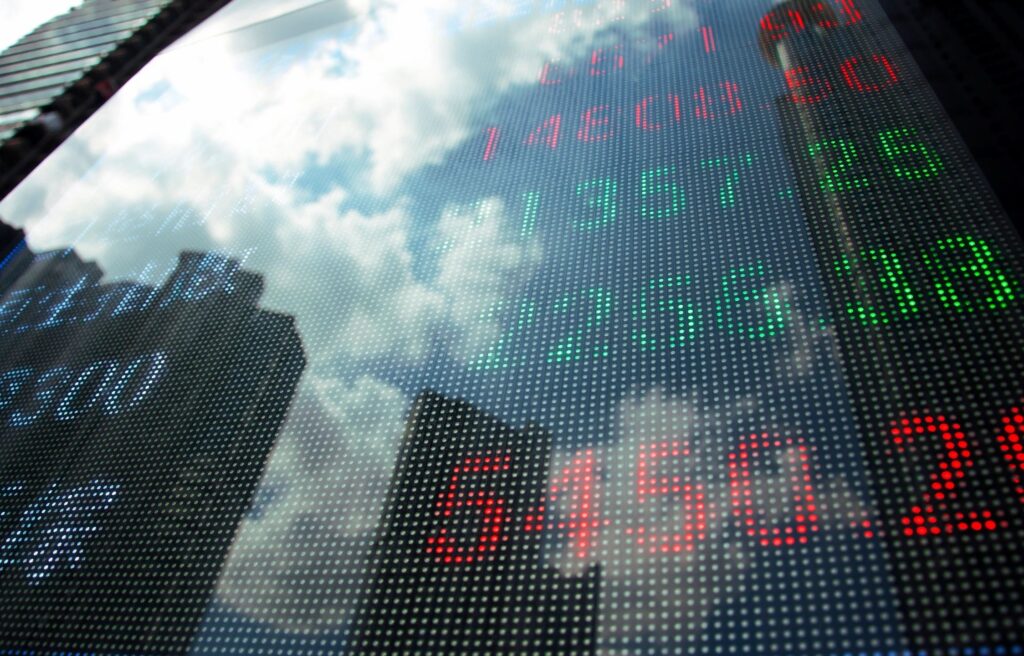 ATLANTA – Georgia's Teachers Retirement System (TRS) lost about $33 million when two large banks – Silicon Valley Bank (SVB) and Signature Bank – failed earlier this month.
TRS lost $18 million from the SVB failure and $13 million from the Signature Bank failure, TRS Executive Director Buster Evans said Thursday.
But the loss is just a sliver of a fraction of the TRS' $88 billion in total assets – 0.04% — and is not expected to impact the overall health of the fund or retired employees' benefits. 
"The impact would be pretty negligible," Evans said. "Our portfolio is very diverse and we are not dependent on any one industry for performance. Year-to-date, our fund is up."
The Employees' Retirement System of Georgia (ERSGA) also took a relatively small loss of $7.1 million from the two bank failures, Executive Director Jim Potvin told Capitol Beat. As at TRS, the loss represents just 0.04% of the ERGSA's total assets of $17.7 billion.
The TRS administers the fund from which the pensions of teachers and many University System of Georgia employees are paid retirement benefits. ERGSA administers a number of retirement plans for state employees, including retired judges and state legislators.
Both Potvin and Evans said they are confident their funds will thrive despite current market volatility.
"This occurrence in no way has an impact on either our retirees or active members in their current and future retirement benefits," Evans said.
"One of the key features of a defined benefit plan [like ERSGA] … is that sort of insulation from market events," Potvin added.
Both Potvin and Evans said they are uncertain about whether they will benefit from any restitution plans the federal government develops.
"Not counting on any of that," Potvin said. "If we get anything later, it'll be a nice little bonus."
As in Georgia, other states' retirement systems are facing losses from the two banks' failures. 
"It's important for everybody to realize TRS didn't do anything wrong investing in [Silicon Valley Bank]. It was the 16th largest bank in the country," said Anthony Randazzo, executive director of the Equable Institute, a bipartisan nonprofit focused on retirement plan sustainability and accountability. "As part of the S&P 500, it was a totally reasonable bet."
Georgia teachers also approve of TRS' overall performance.
"TRS has a very solid investment policy," said Lisa Morgan, president of the Georgia Association of Educators. "Our educators and retirees are very happy with TRS."
This story is available through a news partnership with Capitol Beat News Service, a project of the Georgia Press Educational Foundation.