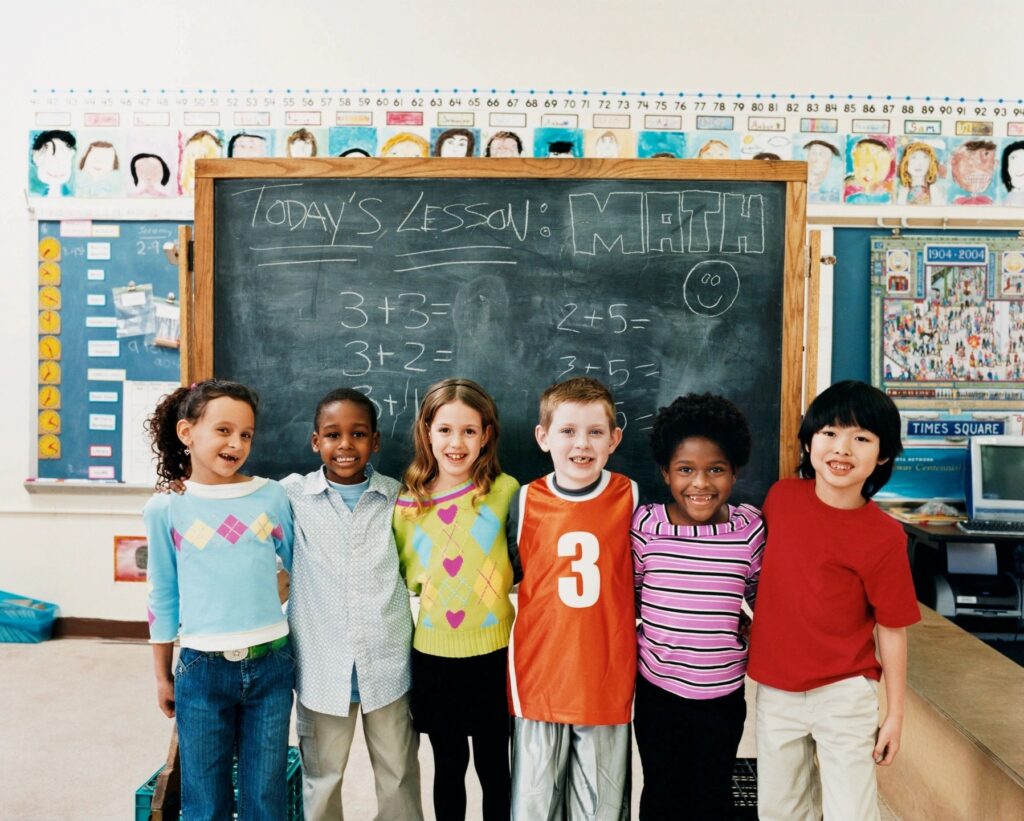 ATLANTA – The state legislature has passed two bills aimed at boosting early literacy rates in Georgia.
The Georgia Early Literacy Act (House Bill 538), sponsored by Rep. Bethany Ballard, R-Warner Robins, a former teacher, aims to improve the quality of early reading instruction.
The legislation would require schools to screen students from kindergarten to third grade on their reading proficiency three times a year. Students who are identified as falling behind in reading would receive an individual reading improvement plan within 30 days of being identified followed by intensive reading intervention until they catch up
School systems would also be required to amp up training of teachers in "the science of reading" – a method of teaching reading that draws on evidence from psychology and neuroscience and includes phonics instruction.   
"The Georgia Early Literacy Act is a giant step forward in literacy education and will be life changing for our state's children," Ballard said. "Today is the day we will make sure all Georgia's children learn to read."
The bill would also require the state Board of Education to develop a list of high-quality, evidence-backed reading instructional and screening tools for school districts and boost literacy training for future teachers.
The state's Georgia Assessments for Certification of Educators, or GACE, will also be redesigned so that its certification requirements align with the current science of reading.
The state Department of Education will help support local school districts with these training efforts. Beginning in 2026, the agency will also be required to issue an annual report on the implementation of the new bill.
A companion bill sponsored by state Sen. Billy Hickman, R-Statesboro, requires Georgia to set up a 30-member Council on Literacy. The members will include state legislators, a state Board of Education member, literacy experts, teachers, and local school district officials.  
The council will be responsible for ensuring the implementation of the Early Literacy Act and provide an annual report that includes recommendations for addressing problems in the state's literacy effort.  
"This is a necessary step in creating an educated workforce that will better our state for years to come," Hickman said.
According to the latest Georgia Milestones testing results, 36.2% of Georgia third graders are reading below grade level.  
Both bills passed nearly unanimously in the state House and Senate and now head to Gov. Brian Kemp's desk for his signature.
This story is available through a news partnership with Capitol Beat News Service, a project of the Georgia Press Educational Foundation.