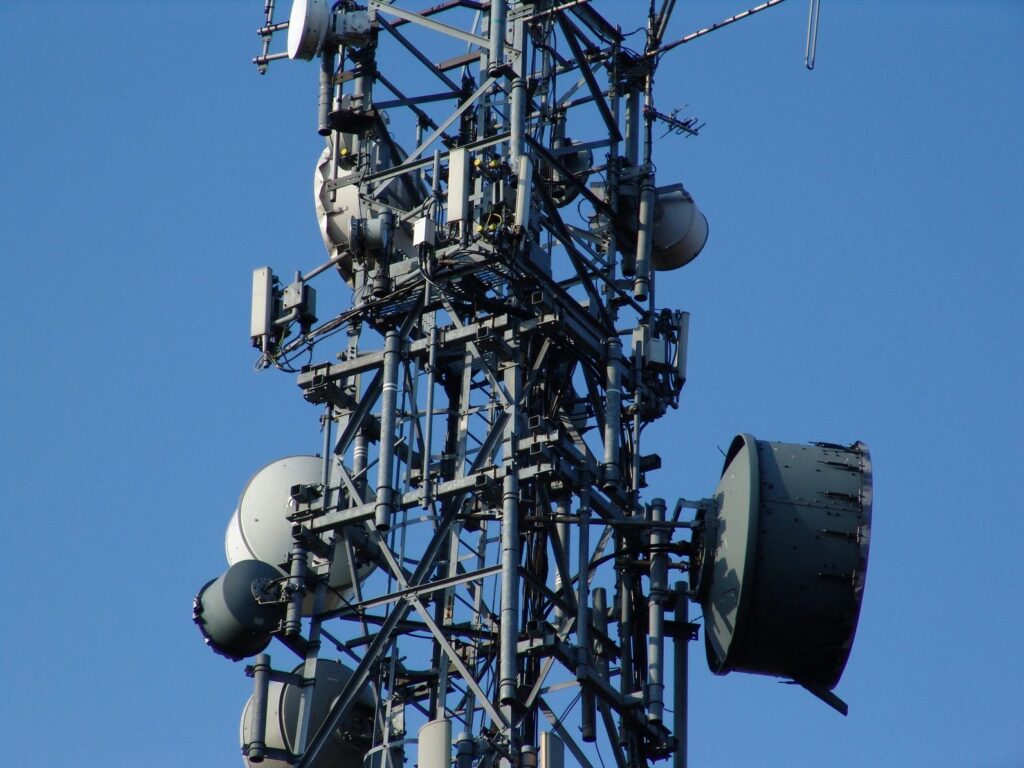 ATLANTA – A new partnership between a South Georgia utility and an internet services provider will invest $49 million to serve 8,400 customers with high-speed broadband.
Irwin EMC and Conexon Connect announced plans Tuesday to deploy a 1,900-mile fiber-to-the-home network providing high-speed internet access to all of the EMC's customers in largely rural Ben Hill, Berrien, Coffee, Irwin, Tift, Turner, Wilcox, and Worth counties.
The project is expected to be completed within two to three years, with the first customers due to be connected next summer.
"Rural broadband is a critical issue for Georgia and across the nation," said Jason Shaw, who represents South Georgia on the five-member state Public Service Commission (PSC). "This is another example of how EMCs are stepping up to serve rural Georgia and further improve the quality of life for their members."
Kansas City-based Conexon Connect has been active in recent months in working with Georgia EMCs to extend broadband service to rural communities. The company and Satilla Rural Electric Membership Corp. announced a $150 million project last month that will serve more than 57,000 rural homes and businesses in nine counties in southeastern Georgia.
Before that, Conexon Connect rolled out four partnerships with other EMCs to bring broadband to large stretches of Middle and eastern Georgia.
"The digital divide is very real in many communities across rural Georgia," said Randy Klindt, a partner with Conexon. "Conexon Connect has formed multiple relationships with Georgia EMCs, and we are excited for the opportunity to make a difference for those served by Irwin EMC."
While a couple of Georgia EMCs have been providing broadband service for years, the business began to take off in earnest after the General Assembly passed a bill two years ago authorizing EMCs to attach broadband technology to utility poles.
Lawmakers followed that up last year with legislation tasking the PSC with deciding how much EMCs could charge telecom providers for pole attachments. The commission approved an offer by the EMCs to provide steep discounts to providers willing to offer broadband to unserved rural communities.