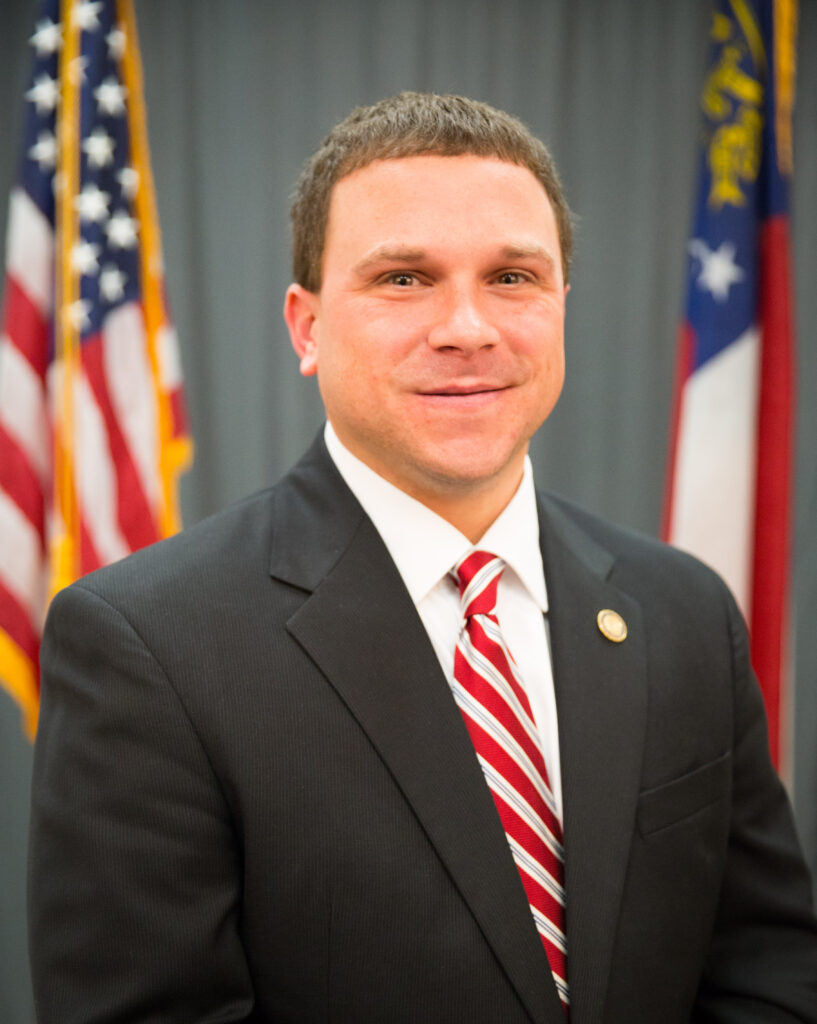 ATLANTA – State Sen. Tyler Harper, R-Ocilla, has jumped into the race for Georgia agriculture commissioner, a post incumbent Commissioner Gary Black is vacating to run for the U.S. Senate.
Harper, a seventh-generation farmer and South Georgia native, has served in the Senate since 2013. He is chairman of the Senate Natural Resources and the Environment Committee and vice chairman of the Public Safety Committee.
"I have a deep, personal appreciation and understanding of the challenges our growers face every day," Harper said.
"For me, being a farmer is more than just a job – it's a way of life. As agriculture commissioner, I will use my background, experience, and record of results to fight for our farmers, the consumer, our conservative values, and our way of life here in Georgia."
Harper pledged to work to level the playing field for farmers on trade, improve the state's food safety programs, speed the delivery of relief funding for farmers whose crops are damaged or destroyed by natural disasters and expand rural broadband across Georgia.
Harper holds a bachelor's degree in agricultural engineering from the University of Georgia and an associate degree from Abraham Baldwin Agricultural College. He represents Georgia's 7th Senate District, a largely rural area that stretches through all or parts of 10 counties in South Georgia.
Black, a Republican elected agriculture commissioner in 2010, entered the 2022 Senate contest earlier this month. He is challenging Sen. Raphael Warnock, D-Ga., who won one of Georgia's two U.S. seats last January in a runoff.