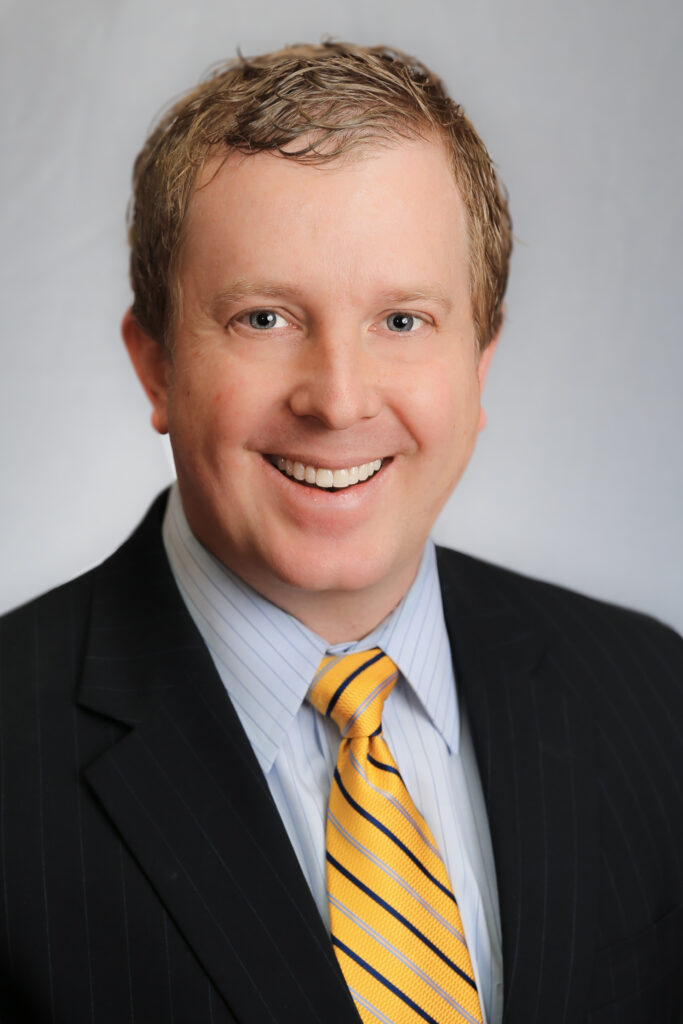 ATLANTA – Legislation allowing nonprofits in Georgia to provide sandwiches to needy children when school is not in session gained final passage in the state House of Representatives Monday.
The bill, which passed 150-12 and now heads to Gov. Brian Kemp's desk, was prompted when state health inspectors halted a Marietta-based summer food program last summer after 24 years of serving free sandwiches to thousands of school children in Cobb and six other counties.
A stipulation in state law barred MUST Ministries from receiving and distributing donated homemade sandwiches, forcing the group to raise nearly $250,000 to keep the program afloat last summer.
"Every community that's represented here has children that if they don't go to school, they do not eat," said Georgia Rep. Bert Reeves, R-Marietta, who carried the bill in the House on behalf of state Sen. Kay Kirkpatrick, R-Marietta, who introduced the bill in the Senate.
Rep. Doreen Carter, D-Lithonia, objected to a provision in the bill that prohibits nonprofits from taking part in the free-sandwich program if they don't have a kitchen on their premises for preparing the food. She argued that would make it more difficult for small rural-based nonprofits to participate.
Reeves suggested nonprofits that don't have a kitchen of their own could look to partner with a church or another non-profit with kitchen facilities.
"This bill solves a lot of problems, but it doesn't solve every problem," he said.