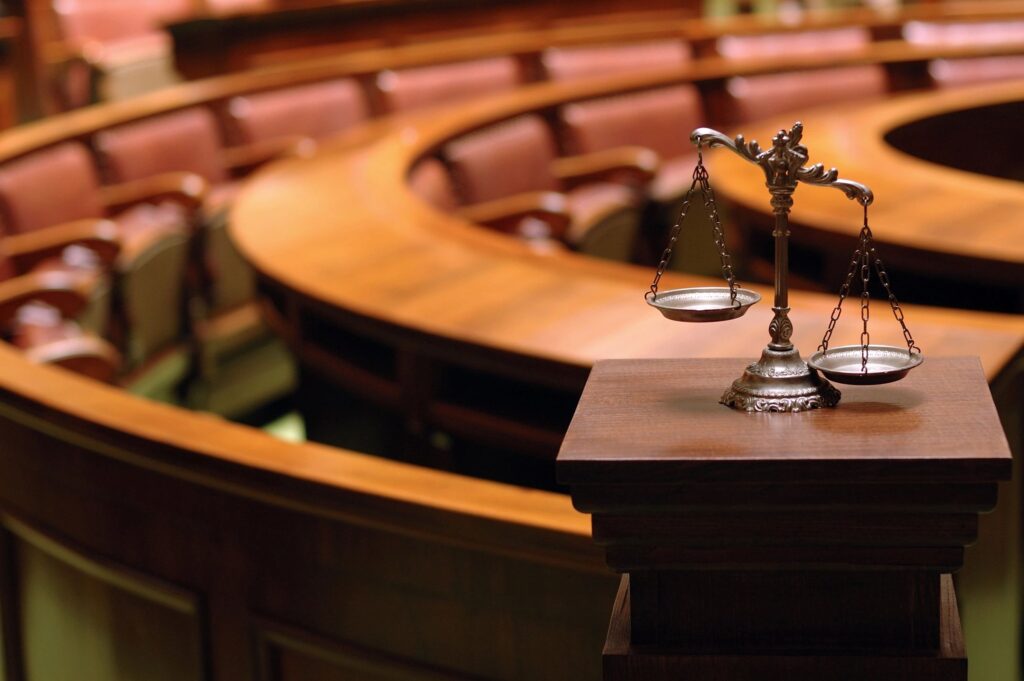 The Georgia Senate passed legislation Monday that would give Georgians the legal ability to sue the state and local governments.
Lawmakers took up the measure by Rep. Andy Welch, R-McDonough, after House lawmakers passed it in late February, shortly before the General Assembly suspended the 2020 legislative session amid the coronavirus pandemic.
House Resolution 1023 was the first piece of legislation taken up in the Senate as lawmakers resumed the session on Monday after a three-month hiatus.
Passed unanimously, the measure proposes a constitutional amendment targeting the doctrine of sovereign immunity, a centuries-old legal concept that holds that the "sovereign" – or government – cannot be sued without its consent.
If ratified by voters this fall, it would change state law to let Georgians sue governments to halt unconstitutional laws but would not allow them to collect monetary damages or attorneys' fees.
The measure now heads back to the House for final passage since some changes were made in the Senate to revise the implementation date.
Sen. John Kennedy, who sponsored identical legislation on sovereign immunity in the Senate, said permitting lawsuits against the state and local governments would give Georgians a greater voice in the operations of governance and legislating.
"I believe that this sufficiently protects everyone's rights in an equal way," said Kennedy, R-Macon.
Welch brought similar legislation last year that both the state House and Senate passed unanimously. But Gov. Brian Kemp vetoed it, arguing the waiver would hurt the government's ability to function.
Former Gov. Nathan Deal also vetoed a similar bill that passed in 2016.
Bids to undo sovereign immunity stem from Georgia Supreme Court rulings that gave state and local governments broad leeway in claiming sovereign immunity. But the high court also opened the door for lawmakers to pass a waiver removing that legal protection.
In other business Monday, the Senate unanimously passed a resolution giving the Georgia Commission on Freight & Logistics until the end of this year to complete its work. The panel of lawmakers and logistics industry executives was formed last year to look for ways to improve the state's freight rail network.
"We still have some unfinished business," said Sen. Brandon Beach, R-Alpharetta, chairman of the Senate Transportation Committee.
The commission originally had been due to expire at the end of last year. The resolution now heads to Gov. Brian Kemp his signature.