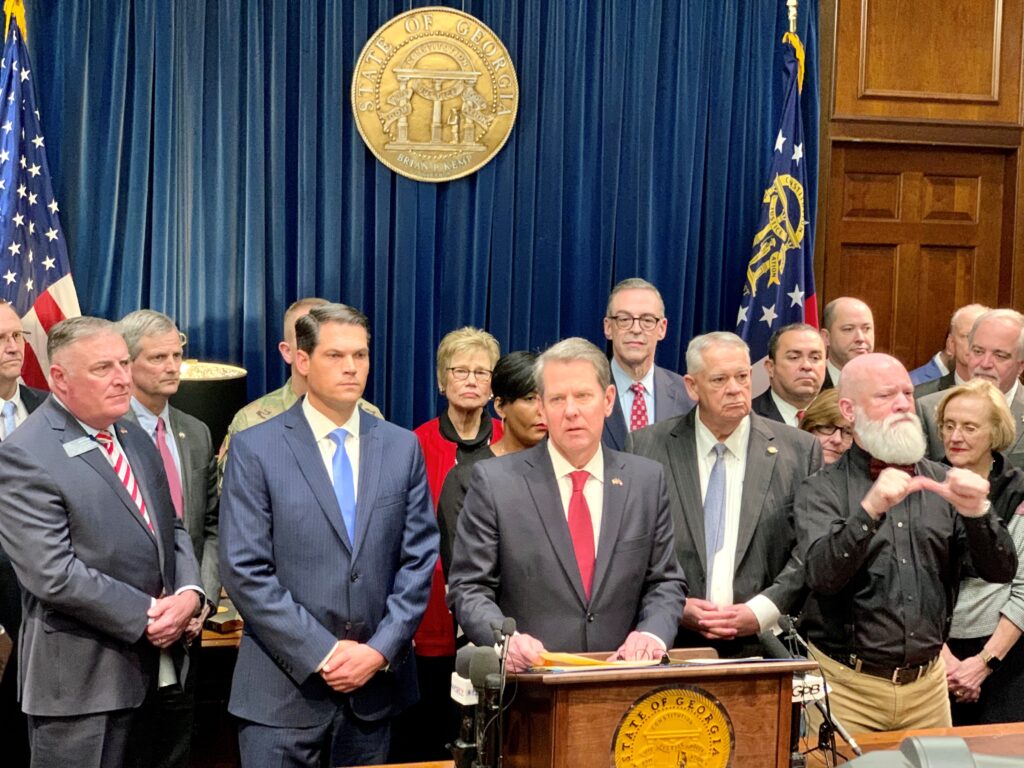 ATLANTA – More than 100 Georgians have died of coronavirus, the state Department of Public Health (DPH) reported Tuesday.
As of noon Tuesday, the number of confirmed cases of the virus had risen to 3,817, of whom 818 were hospitalized. The number of deaths from COVID-19 was up to 108.
The virus also has invaded the vast majority of Georgia counties, with at least one confirmed case reported in 139 of the state's 159 counties.
Fulton County continued to report more cases than any other county, with 547 coronavirus patients, to 455 for Dougherty County. However, Dougherty County has suffered 18 deaths from the virus, compared to 17 deaths in Fulton County.
DeKalb County reported the third-highest number of confirmed cases, with 325 as of noon Tuesday. Cobb County reported 272 cases, Gwinnett County 233, Bartow County 129 and Carroll County 122.
Eleven patients from Cobb County have died from COVID-19, third-highest in the state, followed by Lee County with six deaths and Athens-Clarke County with five.
More and more Georgians are being tested for coronavirus. As of noon Tuesday, private labs had administered 14,260 tests, while 1,921 tests had been conducted by the DPH.