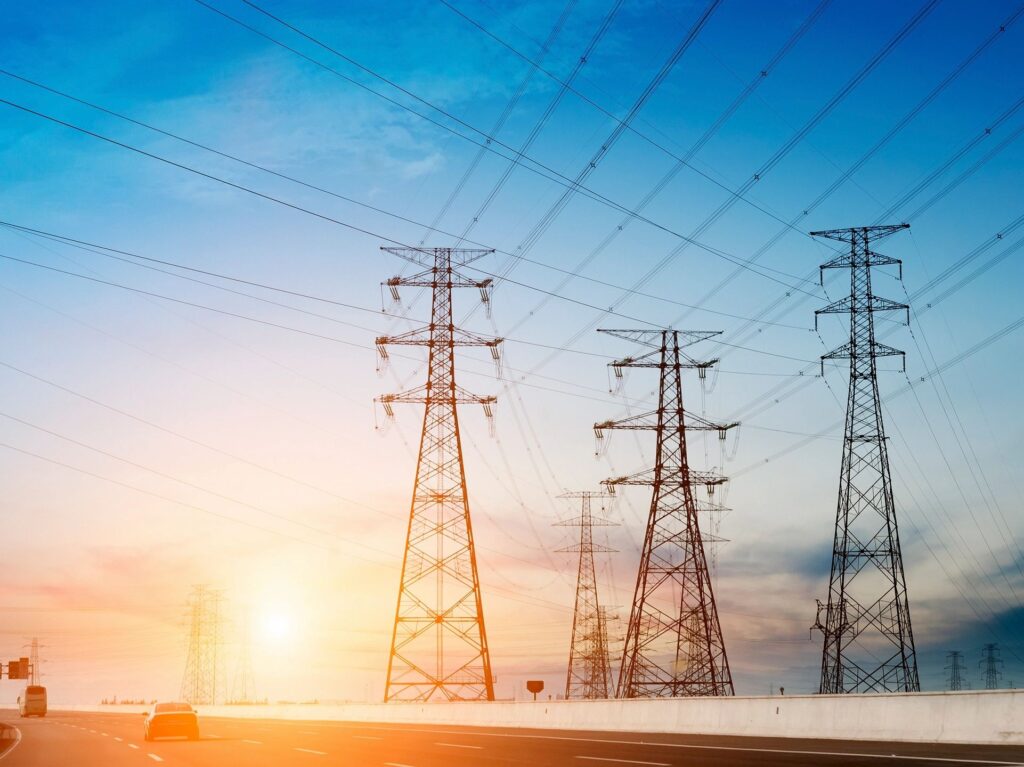 ATLANTA – A federal appellate court has upheld the method Georgia uses to elect members of the state Public Service Commission (PSC), reversing a lower-court ruling.
In a decision handed down late last week, the 11th Circuit U.S. Court of Appeals endorsed the system of electing the five commissioners statewide rather than by district.
A lawsuit filed by four Black Fulton County residents had argued that electing the commissioners statewide diluted Black voting strength in violation of the federal Voting Rights Act, making it more difficult for Black voters to elect a candidate of their choice. Specifically, the suit targeted a map of the PSC districts the General Assembly's Republican majorities approved last year.
The state argued that have a statewide body in charge of regulating energy in Georgia would avoid provincialism. On Friday, the appellate court agreed in a 34-page ruling.
"If each commissioner represented only a district, then important questions of utility regulation – such as the location of energy and infrastructure – could turn into a zero-sum game between commissioners beholden to their districts instead of a collaborative effort to reach the best result for the entire state," the three-judge appellate panel wrote.
The decision would appear to clear the way for elections to the PSC, which have been on hold while the case was pending.
The terms of two commissioners – Tim Echols and Fitz Johnson – expired at the end of last year, but the two were allowed to continue in their seats.