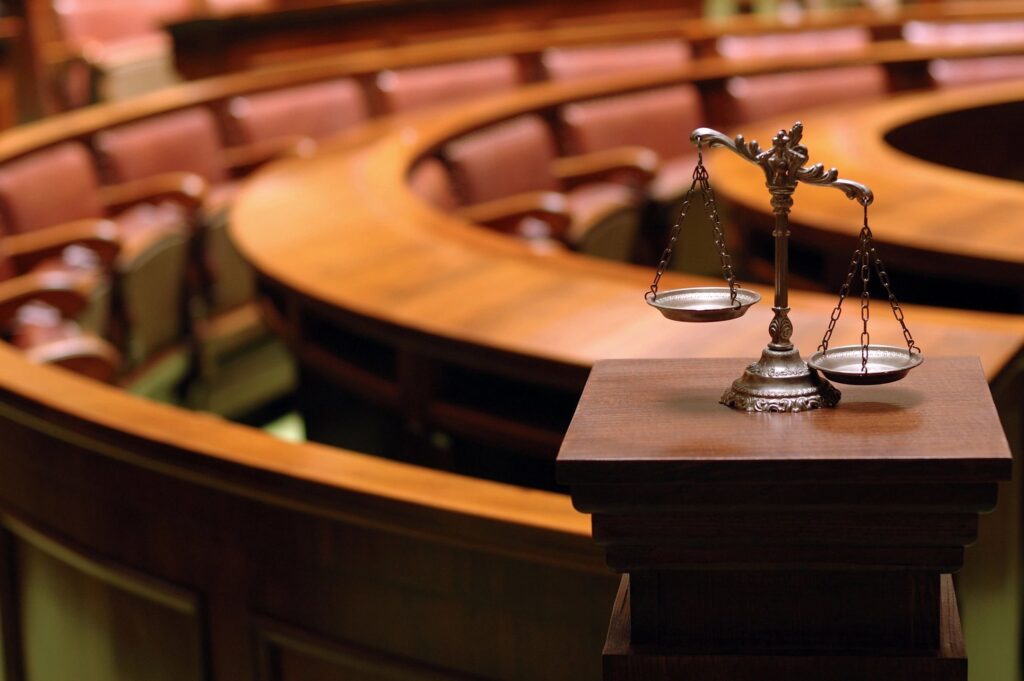 ATLANTA – A Macon woman has pleaded guilty in federal court to creating a false business claiming hundreds of non-existent employees in a tax fraud scheme that netted more than $3.5 million.
Lonnise Janelle Andrews, 43, pleaded guilty this week to one count of making and subscribing a false tax return, one count of false claim of a tax credit, and one count of false claim for a tax refund.
Andrews faces faces a maximum sentence of 13 years in prison and a maximum fine of $600,000. In addition, she has agreed to pay the IRS $331,758 in restitution.
According to court documents, Andrews falsified IRS tax forms for herself, her father, and a false business, including reporting incomes, losses, and withholdings she knew not to be true. She used a tax preparation website to generate fake forms that resulted in a refund check of $165,245 she was not entitled to but cashed anyway.
Andrews also created a fake business claiming 957 employees, applied for assistance through two federal pandemic relief programs for a tax credit worth nearly $3.1 million and a refund of nearly $26,000.
In reality, the fake company had no employees, had not paid any payroll taxes to qualify for a refund, and was not entitled to credits or refunds.
"Those engaged in tax refund schemes and fraud are breaking federal law and will be held accountable for these crimes," U.S. Attorney Peter Leary said Tuesday. "Working with our law enforcement partners, we will seek justice on behalf of taxpayers."
Andrews is scheduled to be sentenced on Jan. 4.