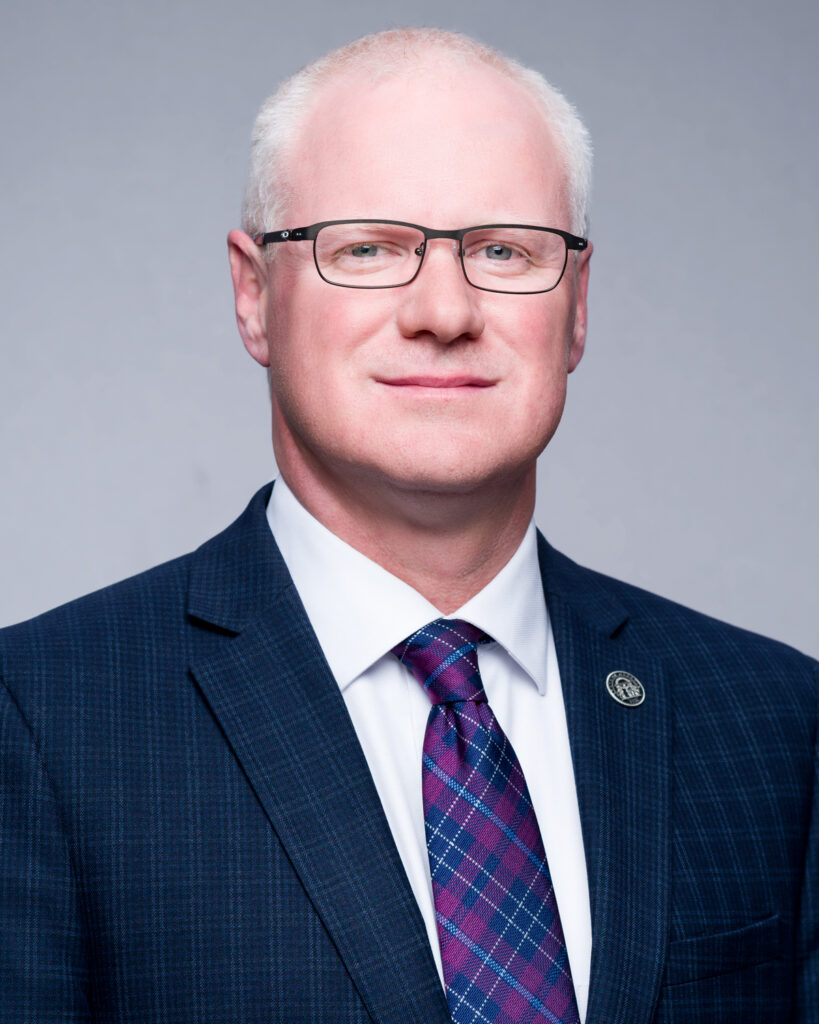 Russell McMurry
ATLANTA – The State Transportation Board Thursday approved a $100,000 pay raise for Commissioner of Transportation Russell McMurry, increasing his annual salary to $550,000.
The 22% increase cleared the board unanimously without discussion.
The raise was the second in just more than two years for McMurry. He also got a $100,000 pay hike in May 2021.
The increase boosted McMurry from ninth to seventh on the list of the highest paid state employees, according to the website openpayrolls.com. He is topped only by Charles Cary, chief investment officer for the Teachers Retirement System, two co-investment officers for the TRS, the state's chief operating officer and chief commercial officer, and Griff Lynch, executive director of the Georgia Ports Authority.
Cary is the highest paid state employee with an annual salary of $1.06 million, followed by Lynch, who is paid nearly $995,000, according to the website.
Openpayrolls.com did not include employees of the University System of Georgia, including University of Georgia head football coach Kirby Smart or university system Chancellor Sonny Perdue.
McMurry oversees an annual DOT budget of more than $3.7 billion, including $2.1 billion in state funds, and a payroll of nearly 3,900 employees.
McMurry was appointed commissioner in 2015 after serving as the agency's director of planning and chief engineer. He began his career with the DOT in 1990.