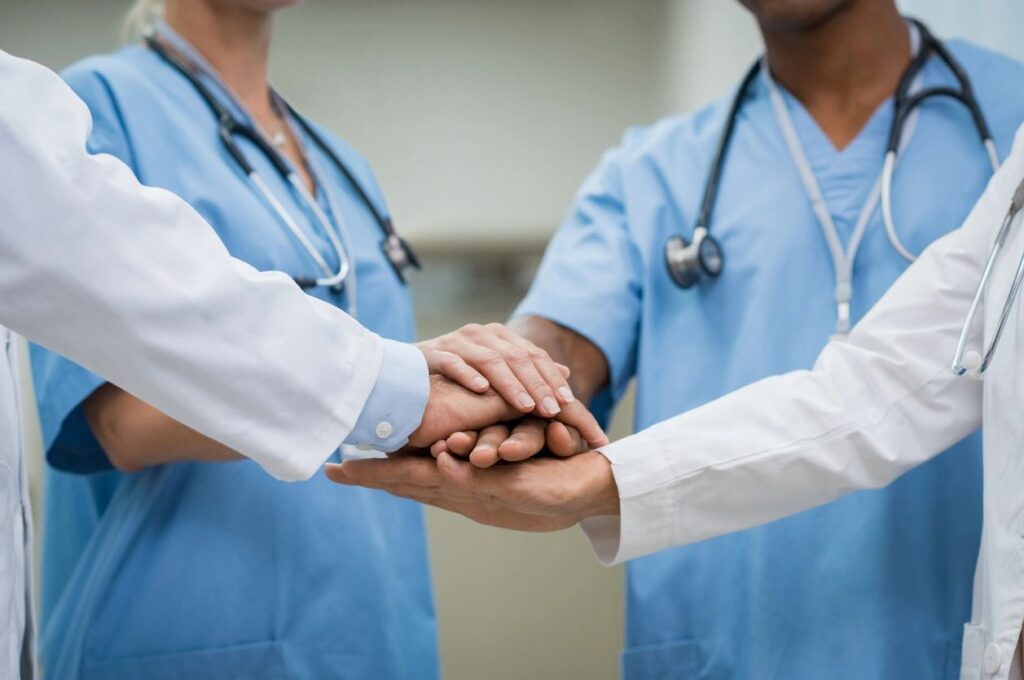 ATLANTA – The partnership the Wellstar and Augusta University health systems (AUHS) announced last December went into operation Wednesday.
Under a 40-year agreement the two parties announced in March, Wellstar plans to invest nearly $800 million over the next decade in AUHS facilities and infrastructure, including more than $200 million that will go to Augusta University Medical Center, a more than 600-bed safety net and teaching hospital. Capital for a new hospital, medical office building and ambulatory surgery center in Columbia County also is included in the funding.
"We're excited this day has come," said Sonny Perdue, chancellor of the University System of Georgia. "It's an opportunity … to make health care better than ever in Georgia."
Augusta University President Brooks Keel said the partnership will allow AUHS to expand its telemedicine program, which will particularly benefit rural Georgia, where residents frequently have to drive 45 minutes to an hour to see a doctor.
"The wealth of experience Wellstar brings to the table and the experience we already have will let us expand what we're already doing," Keel said. "Wellstar fit the bill because they share our mission and our vision."
Wellstar President and CEO Candace Saunders said the training opportunities the partnership will provide will help address a chronic shortage of physicians and nurses in Georgia.
"We need more doctors, more nurses," she said. "[The partnership] is going to help bring care to everyone who needs it."
The partnership has drawn criticism from state lawmakers representing districts in metro Atlanta, who complained Wellstar's decision to close the 460-bed Atlanta Medical Center (AMC) last fall combined with the closing of a smaller Wellstar hospital in East Point earlier in 2022 has left a "health-care desert" in majority Black areas of central and southern Fulton County.
But Wellstar officials said closing the hospitals was unavoidable due to aging infrastructure, low patient volumes, skyrocketing labor costs and the loss of coronavirus relief funds that had been available earlier in the COVID pandemic.
Saunders dismissed comparisons between the new partnership and the two closings.
"They're two independent and separate situations," she said.
The new unified system will be known as Wellstar MCG Health.