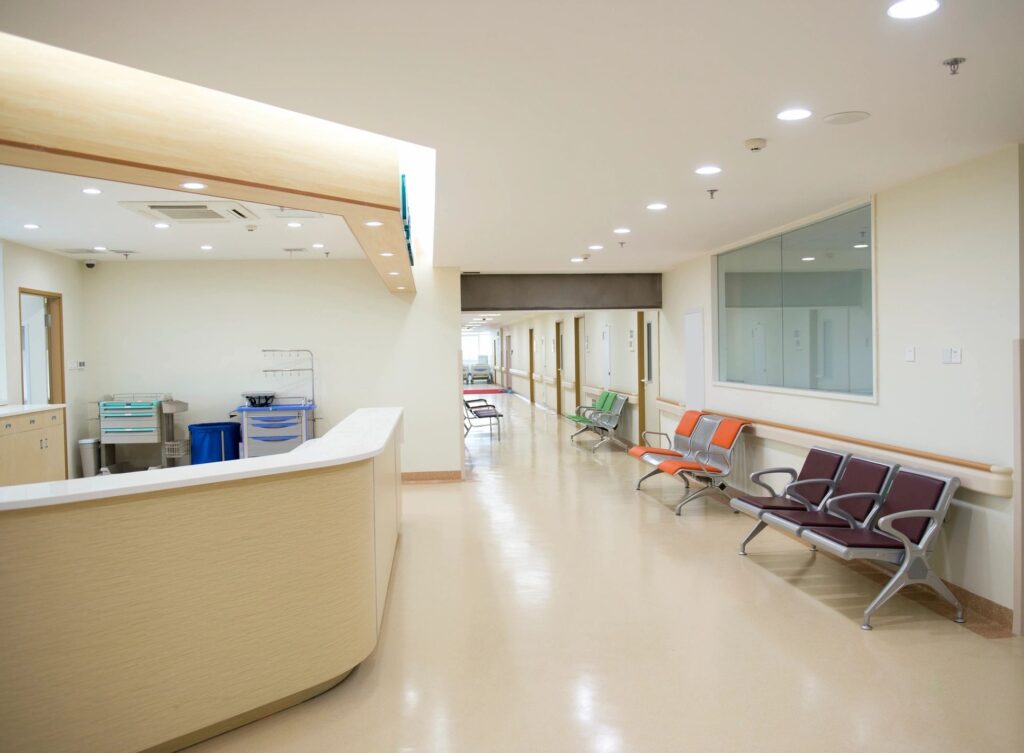 ATLANTA – The Georgia Attorney General's office has approved a planned partnership between the Wellstar and Augusta University health systems first announced late last year.
A Report of Findings released Thursday evening gave the plan regulatory approval to move forward, as is required by a state law governing hospital acquisitions. The boards of Wellstar and the Augusta University Health System (AUHS) signed off on a 40-year agreement in March.
 The partnership will expand the university's health sciences training and research across the state and build a broader affiliation between Wellstar and Augusta University's Medical College of Georgia.
"The report concluded the pending transaction is consistent with the purposes set out in the law, including that the community will receive an enforceable commitment for fair and reason community benefits, there are no impermissible conflicts of interest and that there are sufficient safeguards to assure access to affordable care moving forward," University System of Georgia Chancellor Sonny Perdue, Wellstar President and CEO Candice Saunders, and Augusta University President Brooks Keel wrote in a joint statement.
"While work remains to be done before the transaction is complete, we are working diligently toward the goal of completing the deal this summer."
In the agreement, Wellstar has committed to investing nearly $800 million over 10 years in AUHS
facilities and infrastructure, including more than $200 million allocated to Augusta University Medical Center, a more than 600-bed safety net and teaching hospital. Additionally, capital for a new hospital, medical office building and ambulatory surgery center in Columbia County will be included in the funding.
The plan has gotten some pushback from state lawmakers representing districts in metro Atlanta, who complained Wellstar's decision to close the 460-bed Atlanta Medical Center (AMC) last fall combined with the closing of a smaller Wellstar hospital in East Point earlier in 2022 has left a "health-care desert" in majority Black areas of central and southern Fulton County. The NAACP has filed two federal complaints over the decision. 
Wellstar officials countered that they were forced to close the two hospitals due to aging infrastructure, low patient volumes, skyrocketing labor costs and the loss of coronavirus relief funds that had been available earlier in the COVID pandemic.
According to the joint statement from Perdue, Saunders, and Keel, all patients at both Wellstar and AUHS will be able to continue receiving health care at the same sites and through their current insurance plans.
"We look forward to combining the best of community health care and academic medicine to improve quality and safety while driving world-class care advances where Georgians need them most," the administrators wrote.